Talk Groups (TG) are a way for hams groups of users to share a time slot (one to-many) without distracting and disrupting other users of the time slot.It should be noted that only one Talk Group can be using a time slot at a time. If your radio is not programmed to listen to a Talk Group, you will not hear that Talk Group's traffic.  Today let us learn add a talkgroup on HD1 DMR Radio.
1. Please make sure your HD1 is under Digital VFO mode. Short press "Exit" button switch VFO mode and Channel mode.
2. Make a new contacts on HD1 radio.
Menu>>>Contacts>>,edit the contact information ID, call type, contact name, city,country.  And then save it.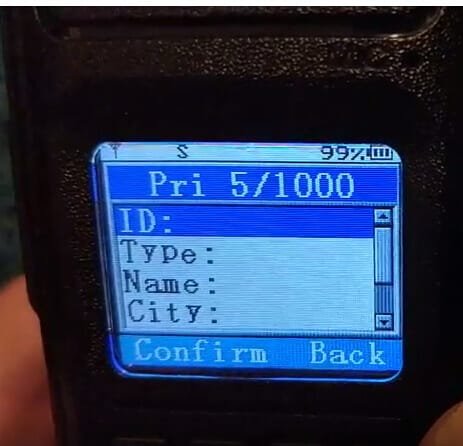 3. Go back to Band A or B (depending on which one you are on) choose the contacts. Band A >>>Contacts, Press up or down button to choose the correct contacts, Also can move the channel knob to choose the correct contacts.
4. Come out to the Main Set.  Save CH to save your group channel. If the radio show CH-0001, that means this channel was occupied,until the CH disappear,only show numbers, then save CH name.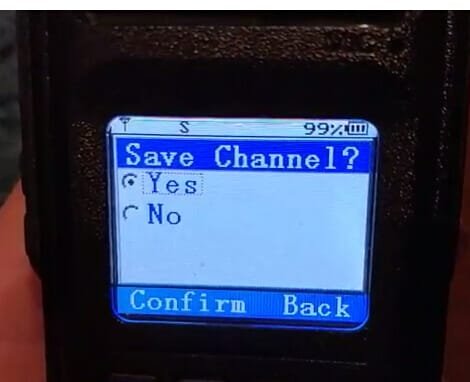 5. Go back to the radio screen, switch VFO to Channel mode, then turn the channel knob to find the one you created. Press PTT, it will show your talkgroup ID, name, and frequency.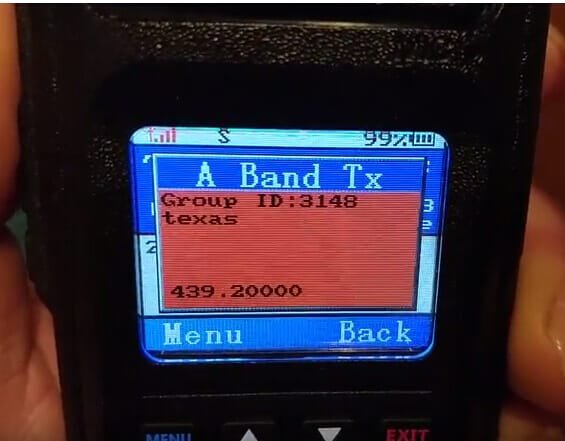 You can also learn more from below video which made by  Chris Andrews
https://www.youtube.com/watch?v=PwWOs9ebgxo
If you have any other questions about HD1, please email to info@ailunce.com