Add Channel for DMR radio RT71 is not similar to other dmr radios. This blog will help you on how to add channels.
Retevis RT71 is the new model DMR radio, the single band UHF 400-480, with the output power high 5W low 1W. The digital mode can make the group call, private call and All call.
There are 16 zones, each zone can support 120 channels. Total 1024 channels can be stored.
Before programming your RT71, please don't forget to download the software from our website: https://www.retevis.com/resources-center
DMR radio RT71 Programming cable:
It supports the kenwood 2pin connector
You can order here: https://www.retevis.com/2-pin-programming-cable-for-retevis-h777
1, Add zone and add channel number for RT71
You need to add zone first. Double click the zone list, it will appear the zone name like below: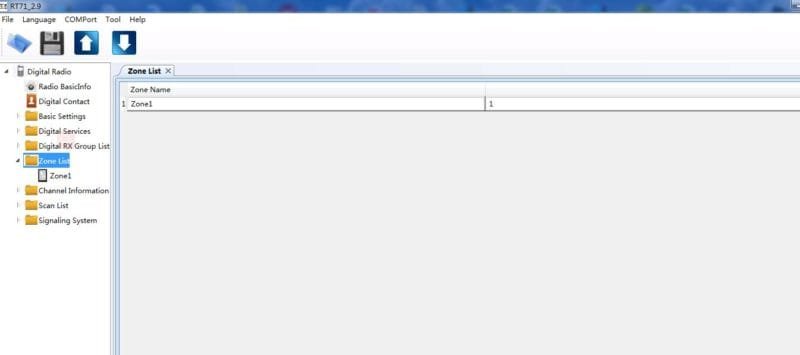 2, Add channel quanlity in each zone.
For example, zone 1, add 10 channels. Then click the setting to confirm it.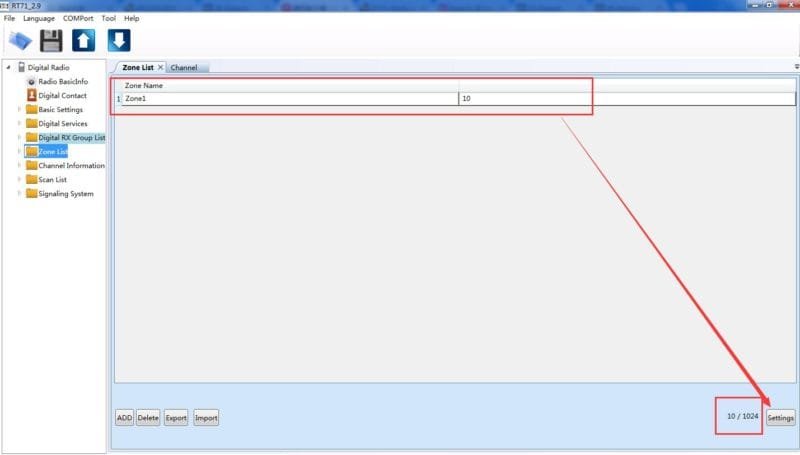 From this place, you will find the Retevis RT71 can support 2014 channels. And because your zone 1 add 10 channels.
3, Check the channel information
You will find there are 10 channels in channel information.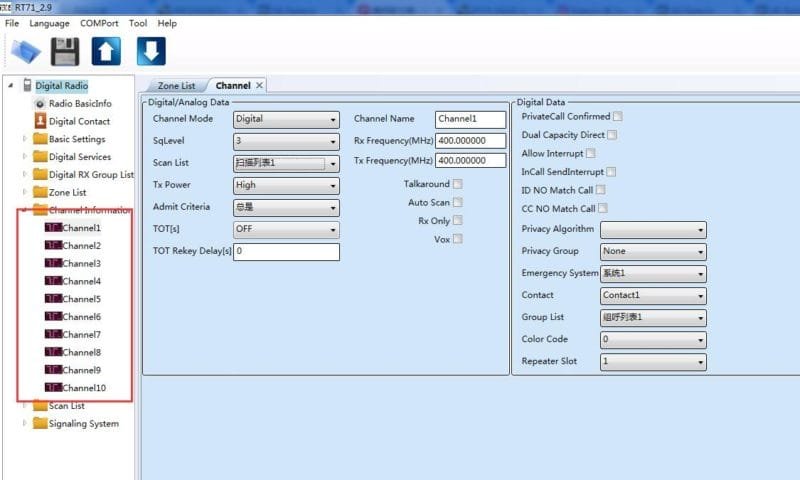 If any question about add Channel for DMR radio RT71, please feel free to contact us by email: partner@retevis.com
Our facebook: www.facebook.com/retevis