Hidden Display Long Range Business Radio RT86, do you know this radio?
It is the High power with 16 channels business radio. It will help your business. If you own or manage a business, you know how important it is. Get the clear and long range two-way radios communicate between employees, Retevis RT86 will be the best choice.
From the above picture, we know it has the power/volume button, when you switch it, it will power on/off. With the hidden display, you can check the working channel, battery bar and CTCSS/DCS code. With two sidekey buttons, short press it will change the channel, and long press the sidekey button2, the flashlight will turn on.
The antenna with the female connector, UHF 400-480mhz. Long standby battery, with the high capacity 2600mah.
Hidden Display Long Range Business Radio RT86 Function.
1, Hidden display show
Without display, but you can also check the working channel and battery by its hidden display.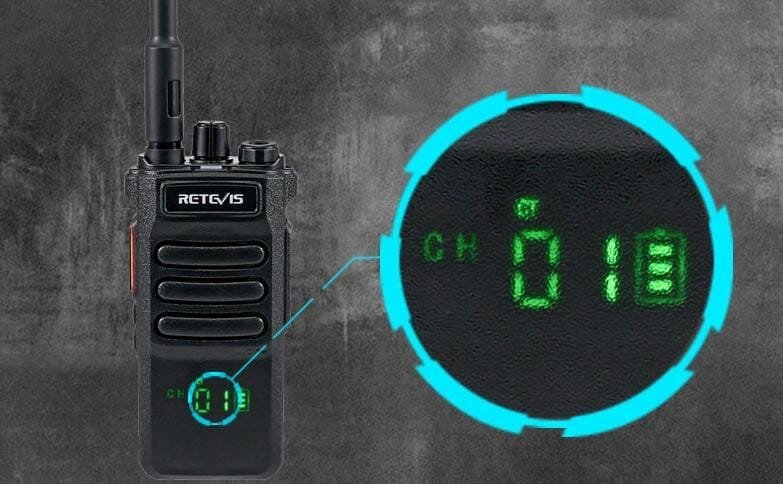 2, Flashlight
Long press the sidekey 2 will active the flashlight.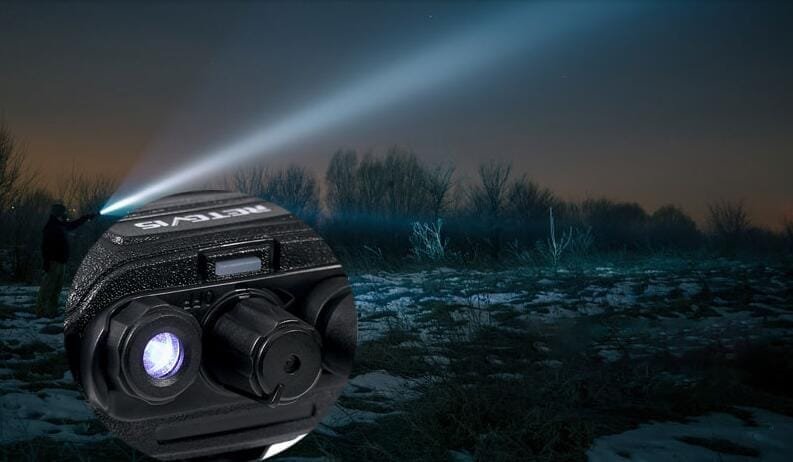 3, VOX, Monitor,Scan
Long press the sidekey button as your defined in the software, then you can active these functions.
4, Wireless copy
5, CTCSS/DCS
You can use programming software to set CTCSS/DCS on the channel of the walkie-talkie
Any questions about this buiness radio RT86, please feel free to contact us here or email: partner@retevis.com