Helmet Radio RA16 Quick Team function.
Helmet Radio RA16, the new model of Retevis. It is the license-free radio, with the PMR446 BAND or FRS band.
This helmet radio headset, Retevis RA16, is the latest model for factory, instruction site use. When you wear the helmet, you also take the two way radios, then you can talk with others by this radios. Here I will only talk about the feature about Quick Team.
Because this radio has more than 22 channels (PMR446 band has 16 channels). So sometimes, maybe your friends or partners don't have the same channel with you. You can not communicate with him. If you don't know how to switch the channel, this function can help you: Quick Team.
1, Set the Receive Radio RA16.
In standby mode, press the Up and Down button, the screen will show Quick Team Rx. Then press Up or Down button to choose the right number as your team password. Like the below picture: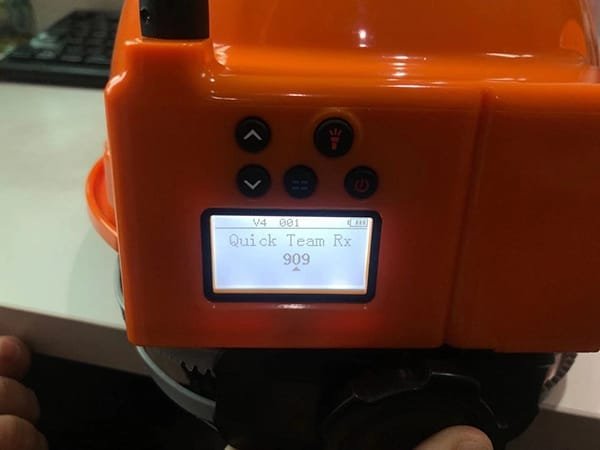 As the picture, I set the password with number 909.
2, Set the transmitter Radio RA16
Press the Up button, to power on your radio. Then press up and down button, the screen will show Quick Team Tx. Then fill the password 909 into it. like the below picture: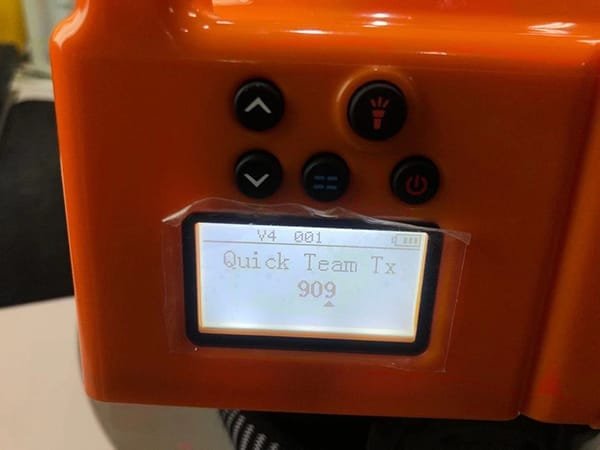 Then touch the PTT at the front of head. It shows Quick Team. Wait for  2 minutes, it will enter into the same channel.
It is very easy to set Helmet Radio RA16 Quick Team.
If you have any question, please feel free to leave message or contact us via social media.