A customer from USA, that works in a metal shelves producing mill, choose Retevis RT54 walkie talkie, for their maintenance employees daily communication. In many mills, like textile industry, machine made industry, etc. People need durable heavy duty use walkie talkie for in time communication.
What we concern when a choosing heavy duty use walkie talkie ?
Mostly, mills concern about the durablity of the walkie talkie.
Because sometimes the radios was dropped to floor by accident. Or sometimes radios dash against the metal shelves, it's broken. Also as radios are using inside factory, there's loud noise, the radio must have bigger and louder communication tone than common walkie talkies.
This customer had tried many different radio brands, finally they chose Retevis RT54. The reason they choose this heavy duty walkie talkie is as below:
1. It has no display. I have a problem with my maintenance employees cracking the radio screen from striking the radio against machinery.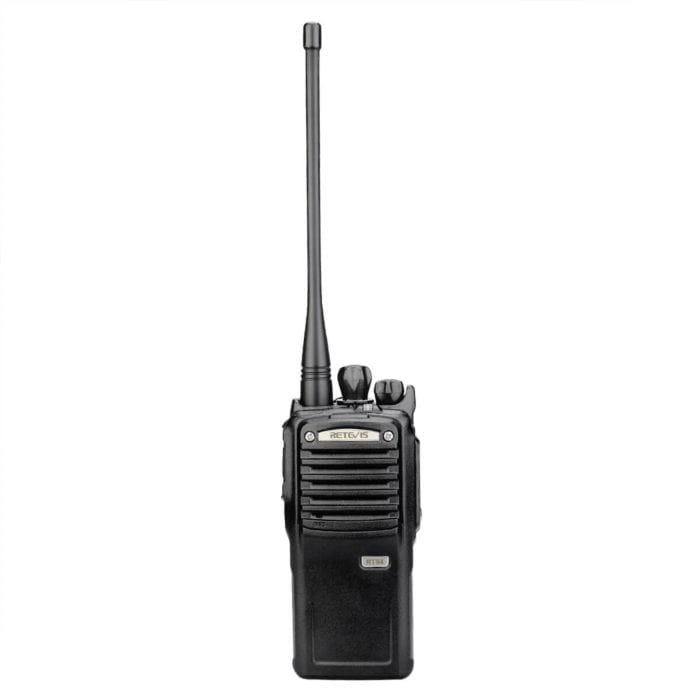 2. The removable cover over the speaker. We are a steel working facility and iron filings getting into the speakers destroys a lot of radios. Being able to remove the cover and clean the speaker is very helpful.
3. The power/volume knob has protection. This is also a common area that gets broken.
Actually above points are all the advantages this customer found. The also made a drop test, RT54 also past test.
What's the biggest advantage for RT54?
As an ideal heavy duty use walkie talkie, the removable speaker over is the most biggest advantage point in this device.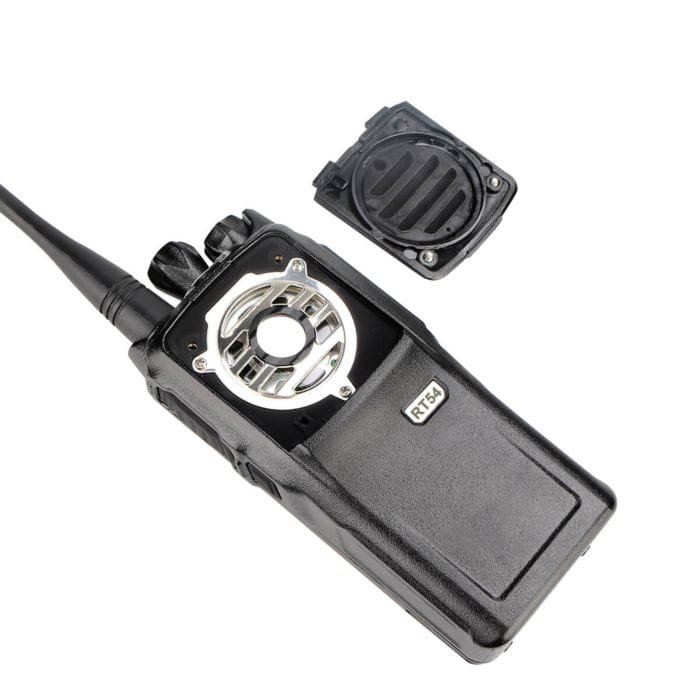 You know inside factory, there's always filings, dust, scrap icon, for normaly walkie talkie, in case these stuff goes inside the walkie talkie speaker, it will ruin the speaker, finally the sound can not come out.
But RT54 speaker mic. cover can be taken out, you can pour out all these stuffs, make it clean to use again, and radio recovered to the crystal tone.
Anything els you want to know for RT54, please feel free to email us: kam@retevis.com.