Retevis team is such a lovely family which is always full of concern and welfare ,Yesterday afternoon our CEO invited a famous Doctor to give a health lecture for the team according to the medical examination we performed .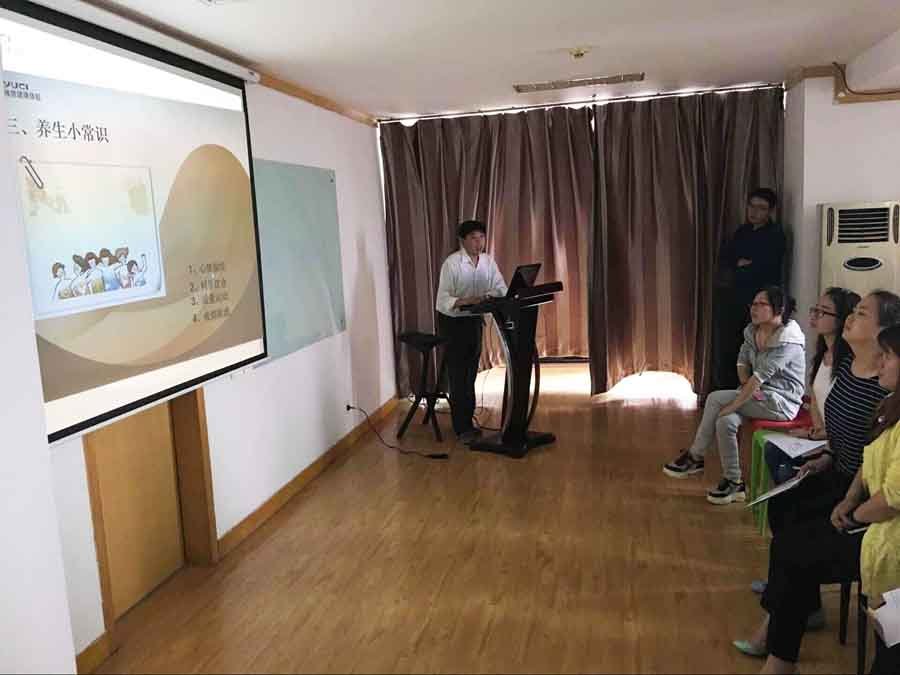 Lecturer: Dr.Li
Share time : 2nd,June,2016
Participant : Retevis family 
TOPIC: Health Lecture for Retevis Family
First of all ,the doctor started the speech by reminding people the importance of balance between work and leisure.Cause the young staffs of Retevis always ignored taking care of their fitness when they pursuing their goals to achieve maximum personal values.I believed there are many other people live like this also.Although Positive Energy for work is good , keeping health is the most important thing we should pay attention to .
Then the doctor emphasized to develop healthy eating habits .Said never work on morning with an empty stomach,And the Soybean milk ,some fruits and vegetables will be a good choice for breakfast.Anyway eat something will keep you being energetic . Just try to do it and don't give up just because you will be late for work or something else.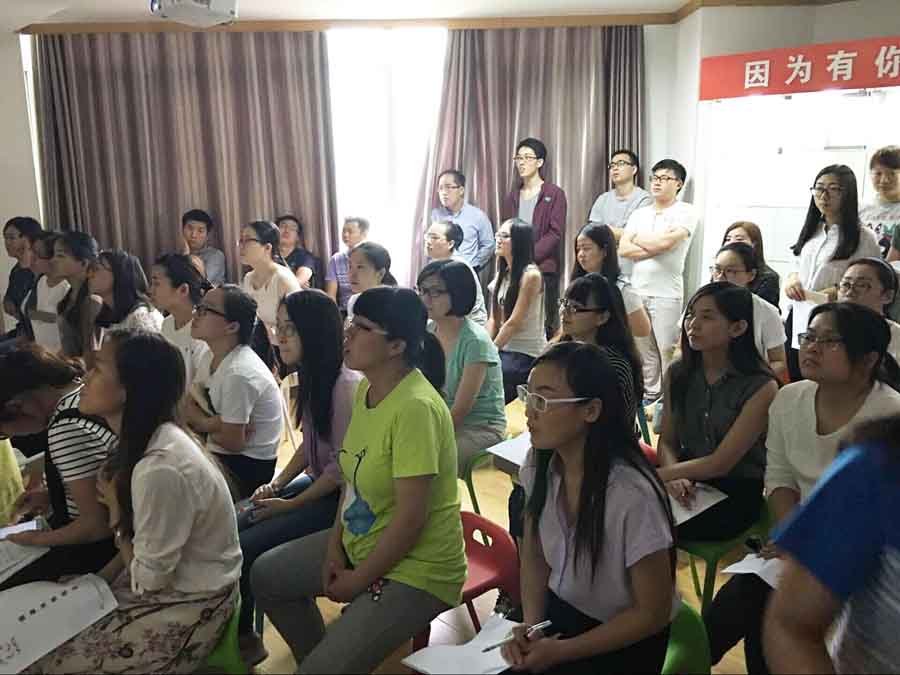 At last ,the doctor answered health questions that our team asked one by one ,everybody was listening carefully and made a decision to improve physical fitness through reasonable diet and proper motion . Hope everything will be better there.
And also ,all of the staffs of Retevis truly wish that everyone that fighting for their dreams could take care of themselves and live a meaningful life.