When using walkie talkie, In some status, it's not convenient for us to communication directly, so sending message is a good way for private use. Do you know how can HD1 message to RT82?
Two radios send message, first we must make sure two radios are communicate in private call channel.
How to make HD1 private call with RT82, we wrote in last blog:https://www.twowayradiocommunity.com/hd1-communicate-with-rt82/ for your reference.
In HD1 radio edit message text:
Menu–>Message–>Write–>text the message content–>Send–> Choose the contact you want to send this message to.
Priority(means this contact is in Priority contact list).
Local( means this contact is in Local contact list).
Manual Dial( you can dial the Radio ID for the contact that you want to send message to, sure, you can communicate in this channel is the premise)
Send–>Sending–>Sending ok. Done.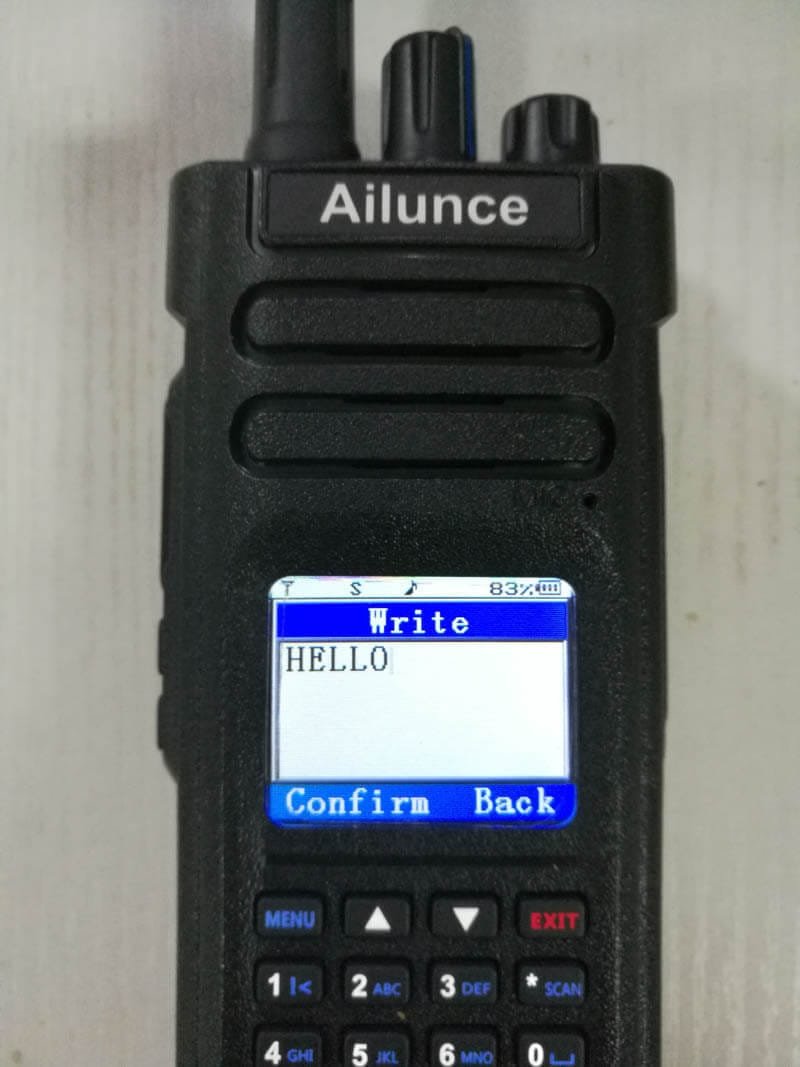 In RT82 radio:
Menu–>Messages–>Text message–>Inbox You will see the all the message you received.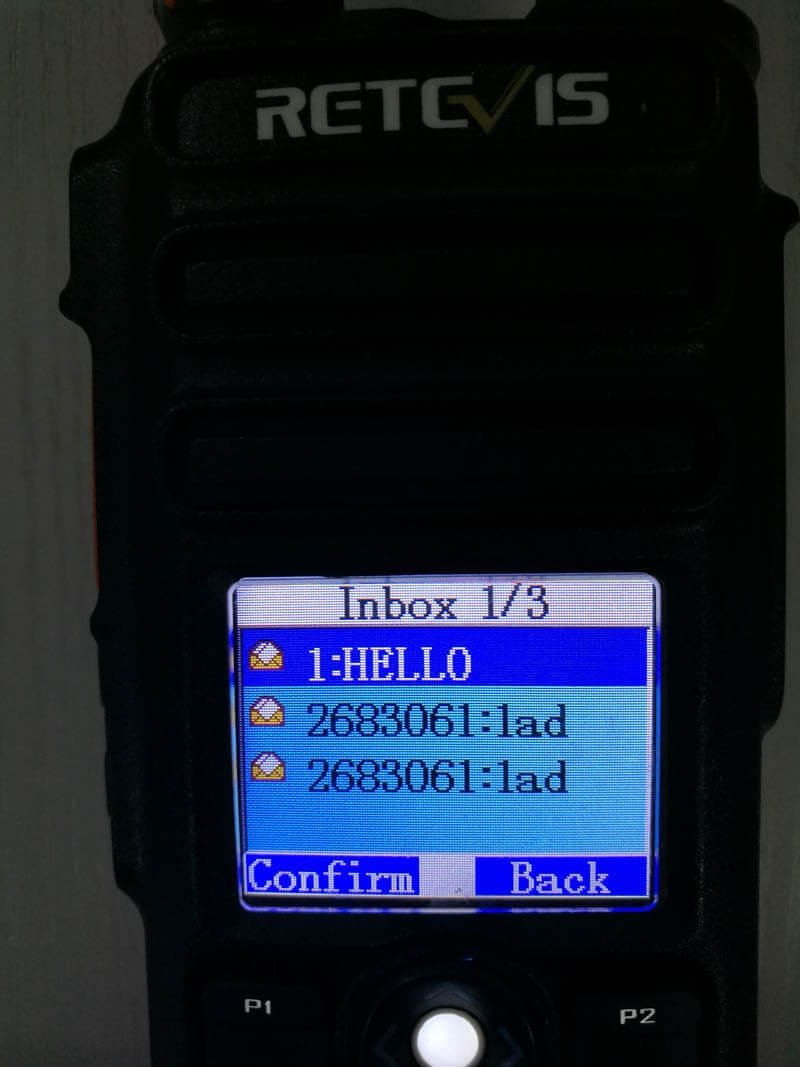 Confirm–>1. Reply 2. Forward 3. Delete  Continue these actions if you like.
Anything els you wanna know about message, please feel free to contact, we are always here to support!