Ailunce HD1 Firmware v1.5.8 Update-Support 20,0000 contacts
Recently we upgrade the firmware on the Ailunce HD1 from v1.5.4 to v1.5.8 in order the take advantage of the new increase in DMR Contact ID storage.
The HD1 can now store 200,000 DMR IDs.  We also go through the process of doing the Contact ID database update.
Now let's study how to upgrade the firmware v1.5.8 together.
You need to download the USB driver and software on https://www.retevis.com/resources-center; There is the newest firmware for Ailunce HD1 V1.5.8.
Contact your radio with the computer, then Press PTT and the first side key at the same time, turn on HD1, enter the DFU mode.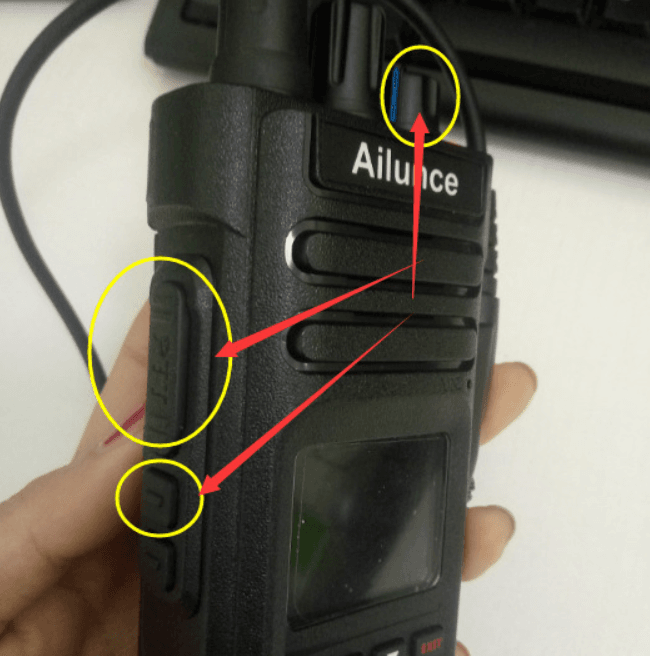 Then you can upgrade the firmware as the conventional methods.
If you are the first time to upgrade your radio, you can read this blog for reference:
https://www.twowayradiocommunity.com/upgrade-hd1-firmware/
Pls note:
If you get this error message when you install the firmware or software as below, there are two methods you can try to solve those questions.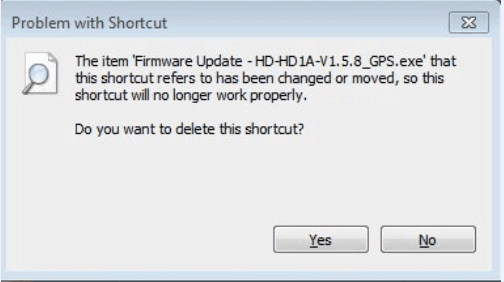 Turn off anti-virus before download new firmware.
Install it under windows safe mode.
Details are as follows:
1. Go to Windows Defender Security Center, you will find the quarantined threats trojan: Win32/Vibem.H.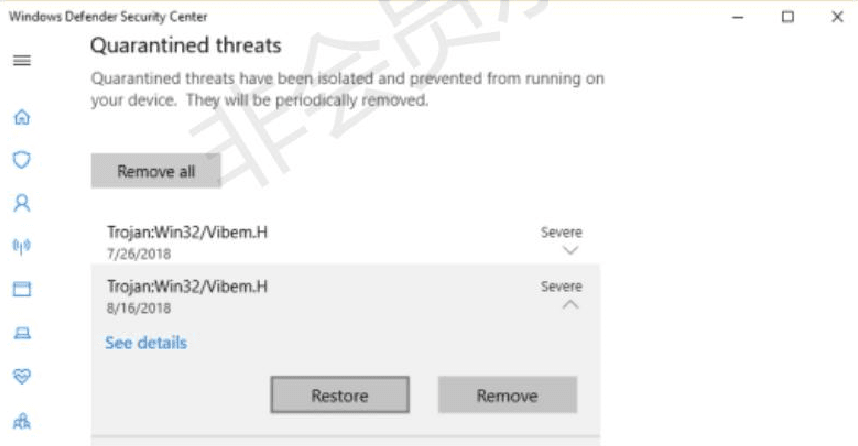 2. Go to virus & threat protection settings, turn off the "Real-time protection".
3. Add the software to the exclusions list. After this, you can turn on the "real-time protection" The software will work well.