HD1 the first radio we R&D mainly for hams. HD1 is a strong performance radio with a lot of advantages than other dual band DMR radio.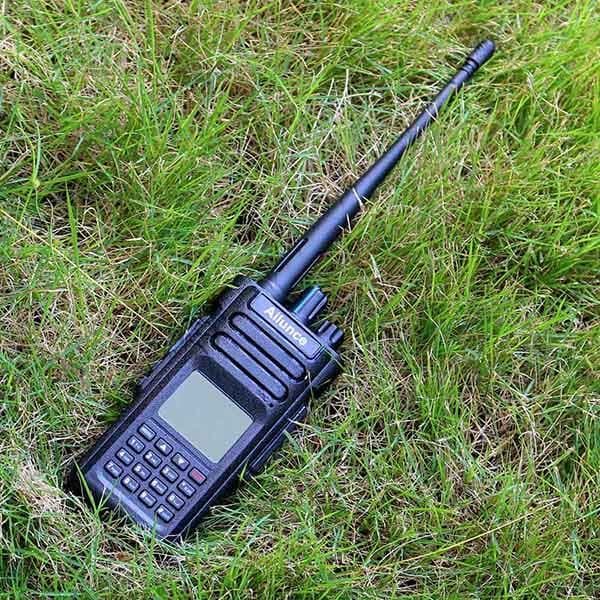 1.HD1 can operate on keyboard when you are receiving a call
2.HD added FM radio function
3.HD1 can set 32 difference radio ID
4.HD1 can switch digital and analog mode on keyboard
5.HD1 can programming radio by hand, not only in analog model, but also in digital mode (such as private call and group call).
6.HD1 battery 3200Mah, very big battery capacity, long standby time.
Almost all HD1 functions can be programmed by hand, today let's study how to programme HD1 frequency in FM first.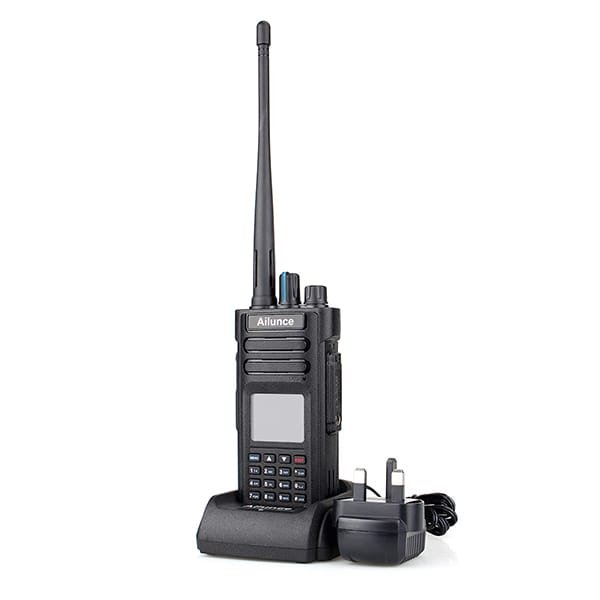 Step1: we must make sure radio is in frequency mode, when writing frequency.(short press EXIT to switch between frequency mode and channel mode)
Long press EXIT key to switch between DMR and FM. FM means frequency mode. DMR means digital mode.
Step2:hand writing the frequency you want to communicate, such as 136.2375
Step3:BandA Set, or BandB Set, based on the frequency you are programming is in BandA or Band B line.
Step4:Step/Power/Vox/VOX level/W/N/TOT/setting
Step5:set CTCSS/DCS
Remark:
C-CDC means transmiting CTCSS/DCS is same as receiving CTCSS/DCS
R-CDC receiving CTCSS/DCS
T-CDC transmitting CTCSS/DCS
Step5: shift UP
A.OFF means no shift transmitting frequency=receiving frequency
B.Plus means: transmitting frequeny figure is bigger than receiving frequency
C.Minus means: transmitting frequeny figure is smaller than receiving frequency
D.Shift frequency: transmitting frequency-receiving frequency
Step6:Main Set–> Save channel–>Save CH.Name. To save channel no. and channel name.
Any questions for programme HD1 by hand, please feel free to contact kam@retevis.com.