Most of the customers choose H-777 walkie talkie ,not only because it is effective-cost, but also because H-777 have the reliable range can meets their needs.With H-777 walkie talkie,
they could save a lot communication cost and also will improve their working efficiency.
Factors affecting the H-777 walkie talkie range
The range of the H-777 Walkie talkie is generally related to its output power, built-in chip. High power has a longer range. However, in practice, it will be affected by the environment,
such as buildings, hills, trees, weather conditions, terrain differences, electromagnetic fields and other blocking and interference, which will affect the distance more or less.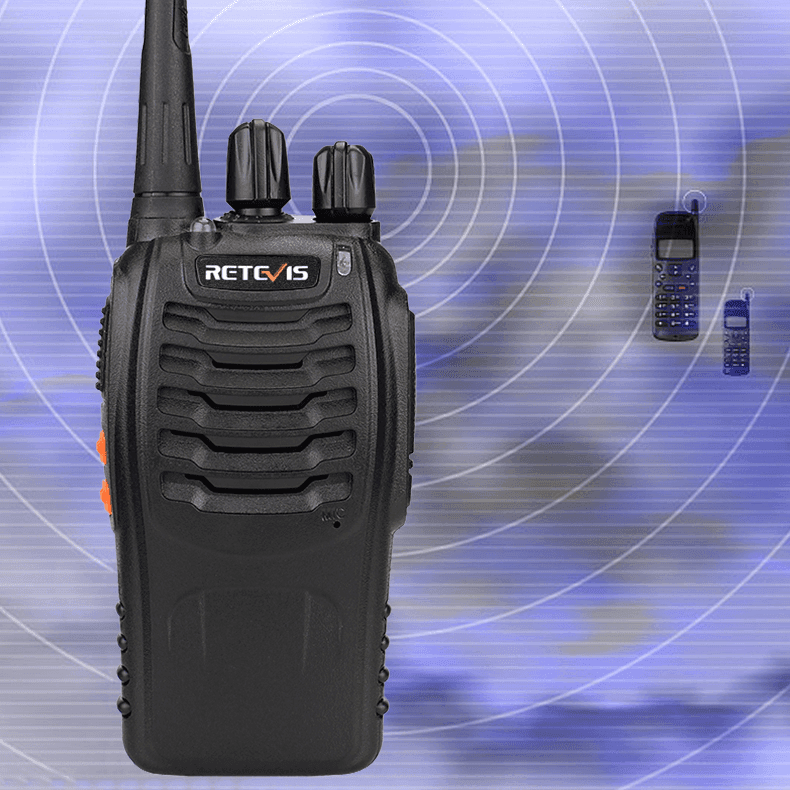 H-777 walkie talkies range
The H-777 walkie-talkie has a power of 3W, and the distance of a H-777 Walkie talkies can reach 0.5-2.5 miles. In different environment,your radio will have the different range.
In open area ,it will reach more than 2.5 miles.But when high-rise buildings and mountains are blocked, the call distance will be relatively short.
It also support to connect with repeater,when your H-777 walkie talkies supported by a repeater, the distance may exceed 2.5 miles.
Therefore, differences may occur in real life, which is acceptable and understandable.
 Suitable for a variety of commercial activities
Retevis H-777 walkie talkie is designed for the fast-paced business world
It can work directly when out of the box, easy to use,  this walkie-talkie is suitable for many commercial activities, and is suitable for all ages, such as: restaurants,
retail, school, family camping and travel are good choices.It will help you cooperate with your partner all the time, and also with the fast communication way.