Guard Patrol System License-free Radio RT28P, Retevis New model for business use. It is the license-free radio, with the Guard Tour system function. Let's have a look about RT28P: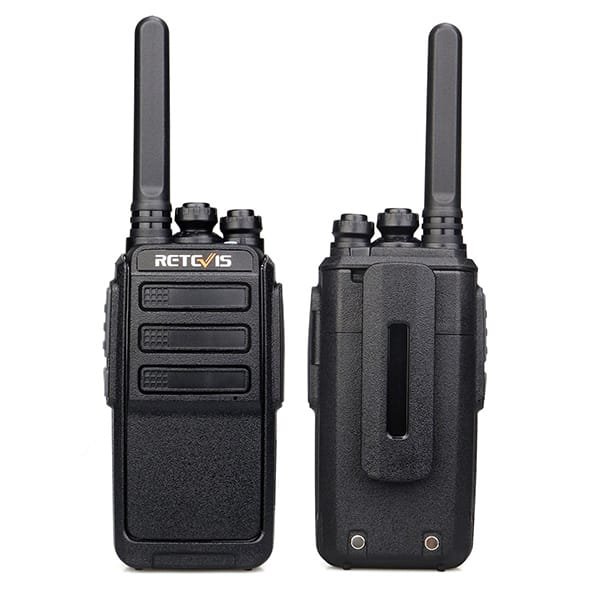 The special function for this RT28P is the Guard Patrol function. This will help the leader to check each member's patrol. Our Guard Patrol RT28P including 4 pcs Patrol Buckle set.
How this Guard Patrol radio works?
1, You need to place the patrol buckle in your workplace.
For example, your workplace is the warehouse, you can install the patrol buckles at Door entrance, different area, different floors. Then the patrol members need to clock in where patrol buttons are installed.
2, Download the patrol software on the leader or manager's computer
Connect the radios with the computer, then login your account, then read the device, you will get the details about this radio's clock in recordings.
3, Set the details on the patrol software
You can set the place of clocking in, the Patrol plan including patrol route and patrol time. When the patrol starts work, they will follow your patrol plan, clock in at the different places and different time you set.
4, If your workplace is very big, you need to order extra patrol buckles.
For standard package of RT28P, it has 4 pcs patrol buckles, if you need more, you can contact us to get more.
Other functions for Guard Patrol radio RT28P
1, License-free FRS 462.5500-462.7250MHz
2, 16 Channels
3, Alarm function
4, TOT, VOX, CTCSS/DCS codes, Scan function and others.
If any question, please feel free to contact us by email: partner@Retevis.com