Choose a best GMRS walkie talkie for skiing
Hi, I have begun leading trips for a couple mountaineering and ski groups and I've been getting a lot of questions about radios to use for communication while in the field. I was looking at the RB27 as it is affordable, USB chargeable, has NOAA and can handle a shoulder mic. Is there another model you might recommend? I hope to purchase a couple to try before recommending them to others in my groups.
Above is a requirement from a customer, yes, RB27 is very popular, because of easy cooperation, 5w power, GMRS frequency that both you and your family members can share license to use. Most important, RB27 has a very nice appearance that is appealing many consumers… Orange and Black combination is really nice look.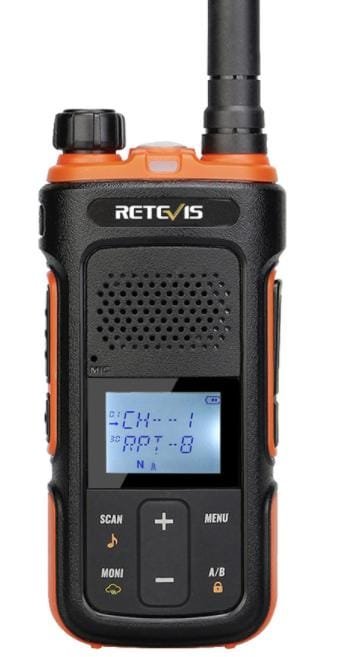 RB75 Waterproof Long Standby GMRS Handheld radio is also a very good choice.
Two biggest advantage of RB75 GMRS walkie talkie for skiing:
1.Professional Ip67 water&dust proof:  make it easy to carry in wet and dusty environments.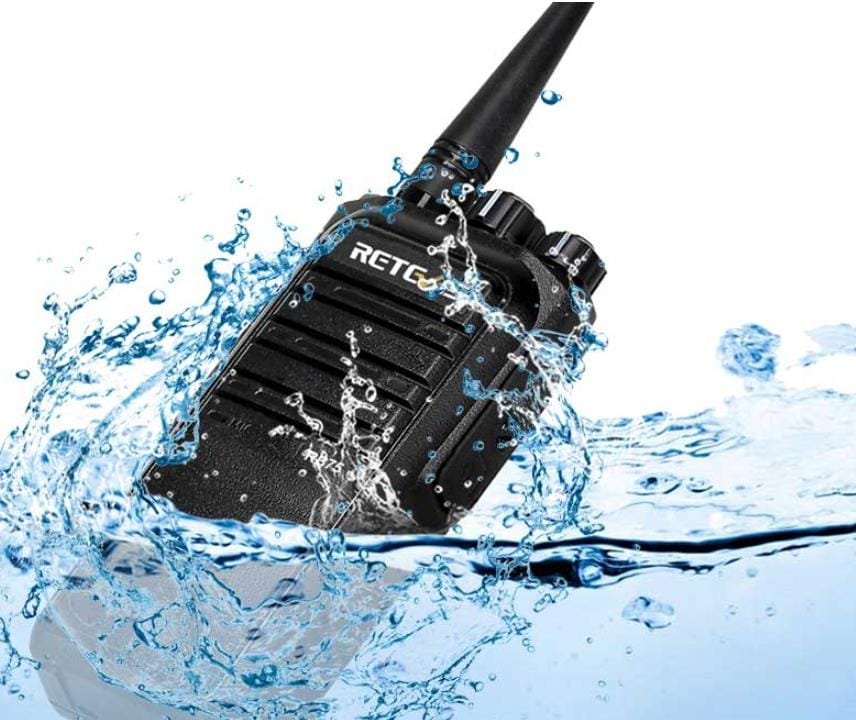 2.Big battery capacity 4500Mah big battery capacity, long standby time, very suitable for outdoor use.make your work or outdoor activities more secure. Keep connected all the time.
For GMRS walkie talkie like RB27 and RB75, besides using in outdoor like mountain climbing, adventure and skiing, it can also be used in factories, warehouses, construction sites and other business place.
If you are use the walkie talkie in a very open period, very less carriers, you can also consider RB27V.

1, Unlicensed MURS handheld Radio
2, 11 NOAA weather Channel
3, Dual Watch and FM radio support
If you have any question for RB27, RB27V, or RB75, please feel free to leave message under the post or email to parter@retevis.com, thanks!