Now Retevis Donate plan for scouting has been almost one month. A lot of scouting teams have submitted the applications.
Here Retevis thanks for their supports. All the applications will be reply in 24hours.
Here I  introduce the model RT35 : the model we donate this time.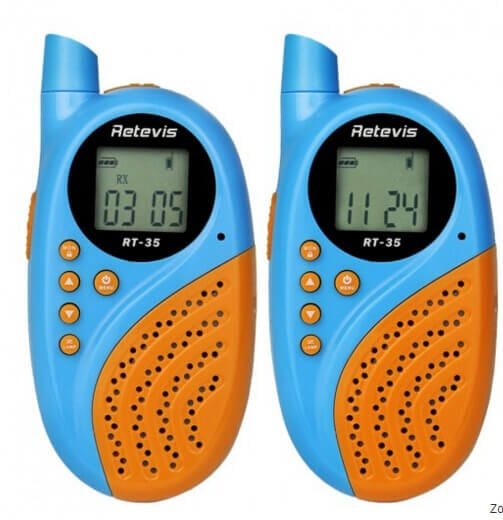 The Feature:
1,Channel: US (22CH 462mHZ) EU(16CH,PMR446),you can choose the version according to your country.
2,CTCSS/DCS (121 privacy codes): CTCSS and DCS don't stop anyone from listening to you, they just stop you from hearing other people. If someone has a radio with no CTCSS and DCS on, they will be able to hear everyone on the channel, including people using CTCSS and DCS.
3,Channel Scan: Long-press the button "Lamp" to turn on the Scan,you can scan the channel。
4,Monitor: Short-press the button" Mon" to turn on the monitor.
5,Clock  : Press the button"Menu" for 8th,you can set up the time of this radio,it is 24-hour time display.
6, Alarm Clock:when you see the display shows the bell ,you can set up the alarm clock.
7,VOX: Free your hands with this function:
8,Key lock: Long-press the botton" Mon" to lock your radio.
9,Earphone connect: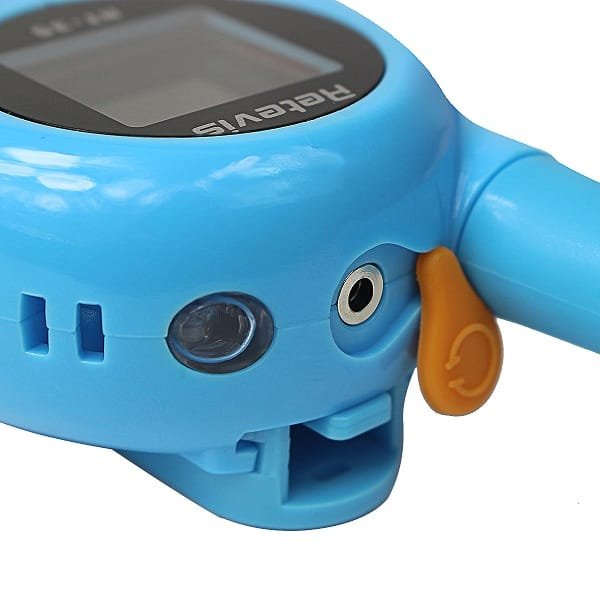 10,Support USB charging: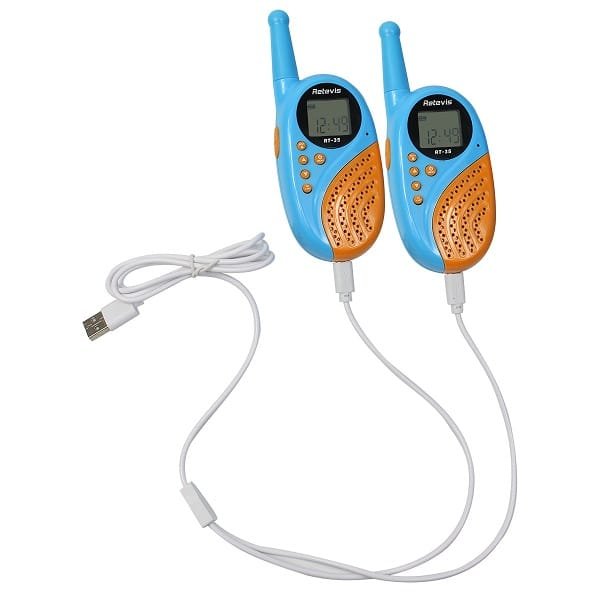 So This model RT35 is not only fit for the children ,but also fit for the adult without license to use. this is why we donate this model .
If you have a scout group,and haven't applied  the donate until now,please click here to apply for the donate: http://bit.ly/2zhwrDT
We will reply you in 24 hours,if you don't receive the reply from us ,you can have 3 ways to get in touch with us:
1,leave a message here
2,email us : Partner@retevis.com
3,find us on facebook:www.facebook.com/retevis.toy
Want the join this donate plan,don't hesitate to apply it.