Do you know the RB85 intelligent noise reduction walkie-talkie? If you are still worried that the content of the call will be covered by noise and cannot be accurately conveyed to the other party; if you want to improve the quality of the call, then you are lucky. Because RB85 is coming.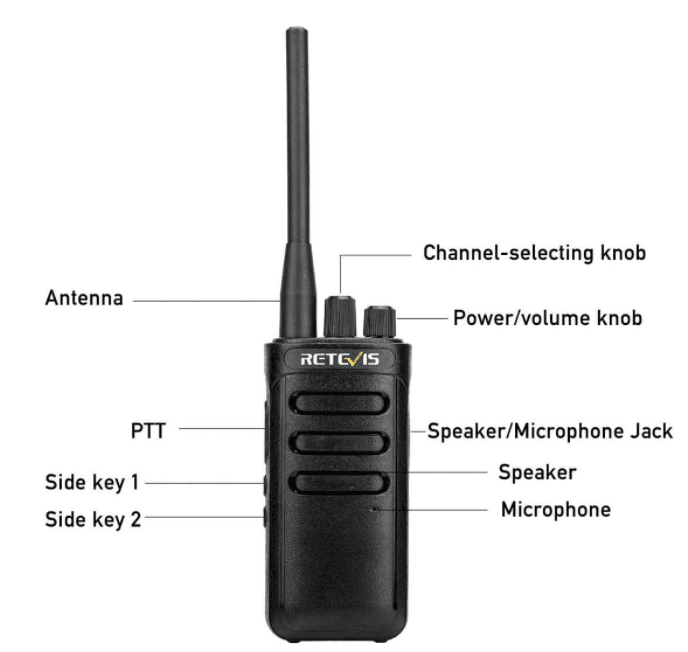 RB85 is an intelligent noise reduction long distance Business Radios, which can effectively reduce background noise through electronic noise reduction. The RB85's appearance design is more slender, and the body is sleek and smooth. The antenna length of the RB85 is moderate, which will not affect the communication distance because the antenna length is too short, nor will it be impossible to carry and use because the antenna length is too long. Just above the walkie-talkie are the antenna, channel knob and power knob. On the left side of the walkie-talkie are the PTT button, side button 1, and side button 2. The battery capacity of the RB85 walkie-talkie is 2000 mAh, so the standby time is long.
RB85 software:
VOX: You can set the RB85's VOX level and VOX delay time in the software, the higher the VOX level, the more sensitive.
Spec code: You can set the RB85's spec code function in the RB85 software, which can effectively avoid interference and increase the privacy of your calls. Please note that the Spec code function of RB85 only works on digital CTC/DCSS.
Custom side keys: You can set these RB85 functions by customizing the side keys:
Noise cancellation
Busy Channel lock
Scan
High/low power
Emergency alarm
If you have any questions, please leave messages below.