Toy walkie talkies make your kids easier to communicate to others,and Retevis have 8 models for kid toy walkie talkie, Model:RT31 RT32 RT33 RT35 RT36 RT602 RT388 and RT628. The Model RT36 is our newest style in 2017.
The feedback of Retevis toy walkie talkies 


The pictures by our customers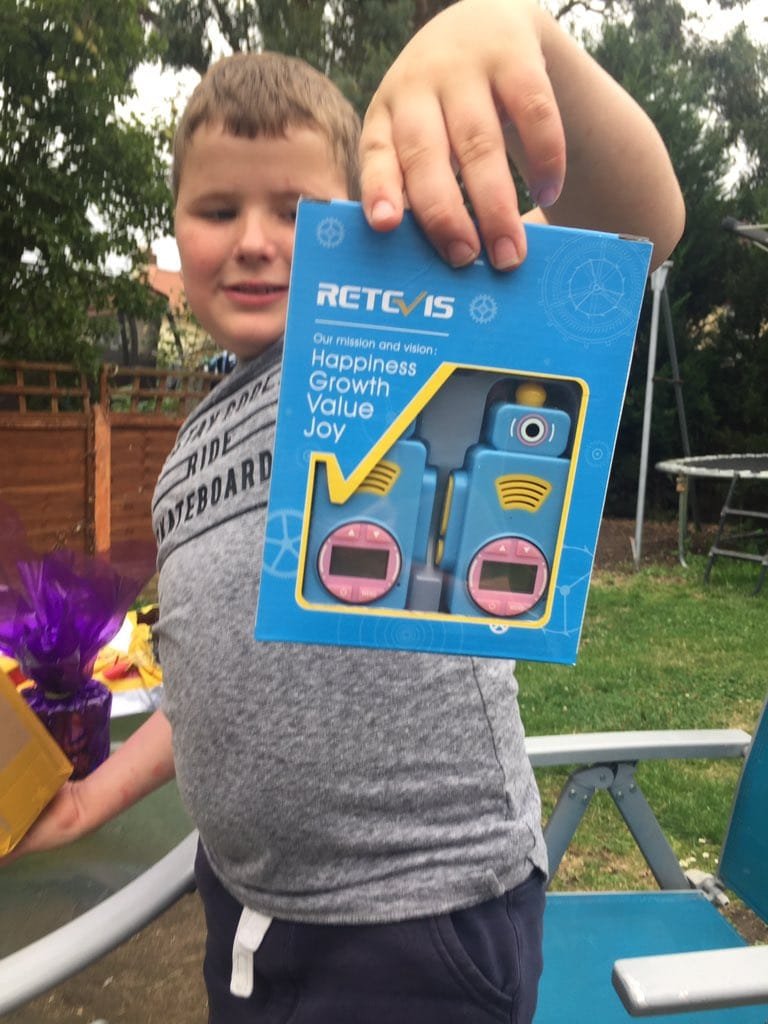 The comments about Retevis Toy walkie talkie:
https://ourgreatproducts.com/best-walkie-talkie-for-kids-reviews/
https://thoroughlyreviewed.com/electronics/best-kids-walkie-talkie/
https://www.buzzparent.com/toys/outdoors/best-walkie-talkies-kids/
Thanks for all the feedbacks and pictures from our customers,and we will keep on moving, and Retevis will be better and better!
If any question ,please leave us a message or email us :partner@retevis.com