Scrambler Function is a kind of voice encryption ,different from CTCSS . Specifically refers to a programming voice after launch, only one received the same decryption program in order to obtain voice.To communicate with each other only to open the same scramble between loom, If scrambling different, the machine can receive signals, but can not hear clearly what is said (with anti-frequency monitor)
CTCSS is used in the same frequency on the walkie-talkie, when a plurality of radio communication, a way to prevent irrelevant with their walkie-talkie interference.
It is emphasized that about encryption aspect, pls don't misled with CTCSS function, CTCSS is the same frequency as the use of packet communication or interference, but does not have the encryption function,CTCSS has  Anti-interference function or Same frequency group communication,But pls notice CTCSS hasn't Encryption function.About encryption, only set in the band scrambling to have encrypted communication.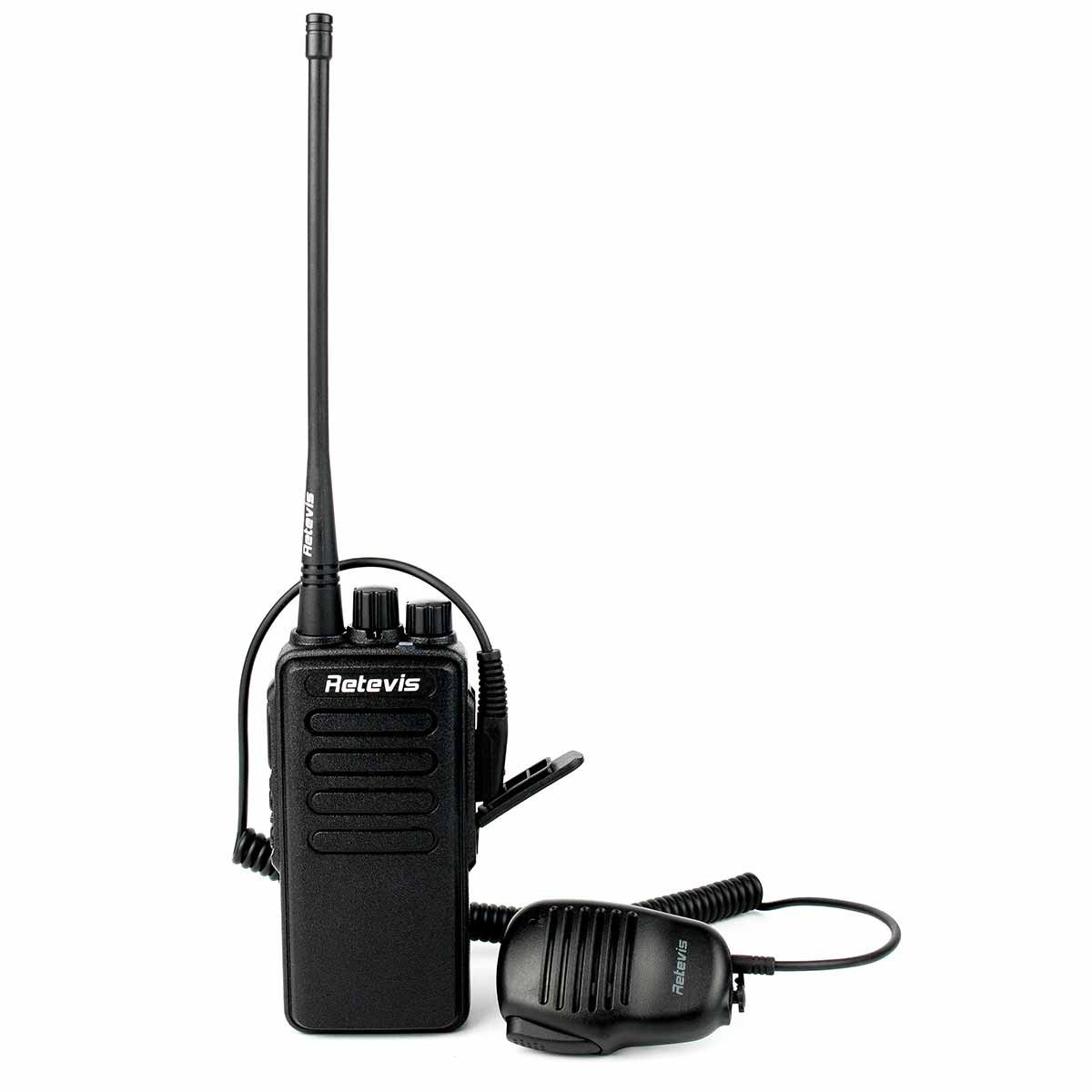 RT1, 10W UHF VHF Two Way Radio+MINI speaker mic
RT2, DPMR Digital dual-band GPS Two Way Radio+MINI speaker mic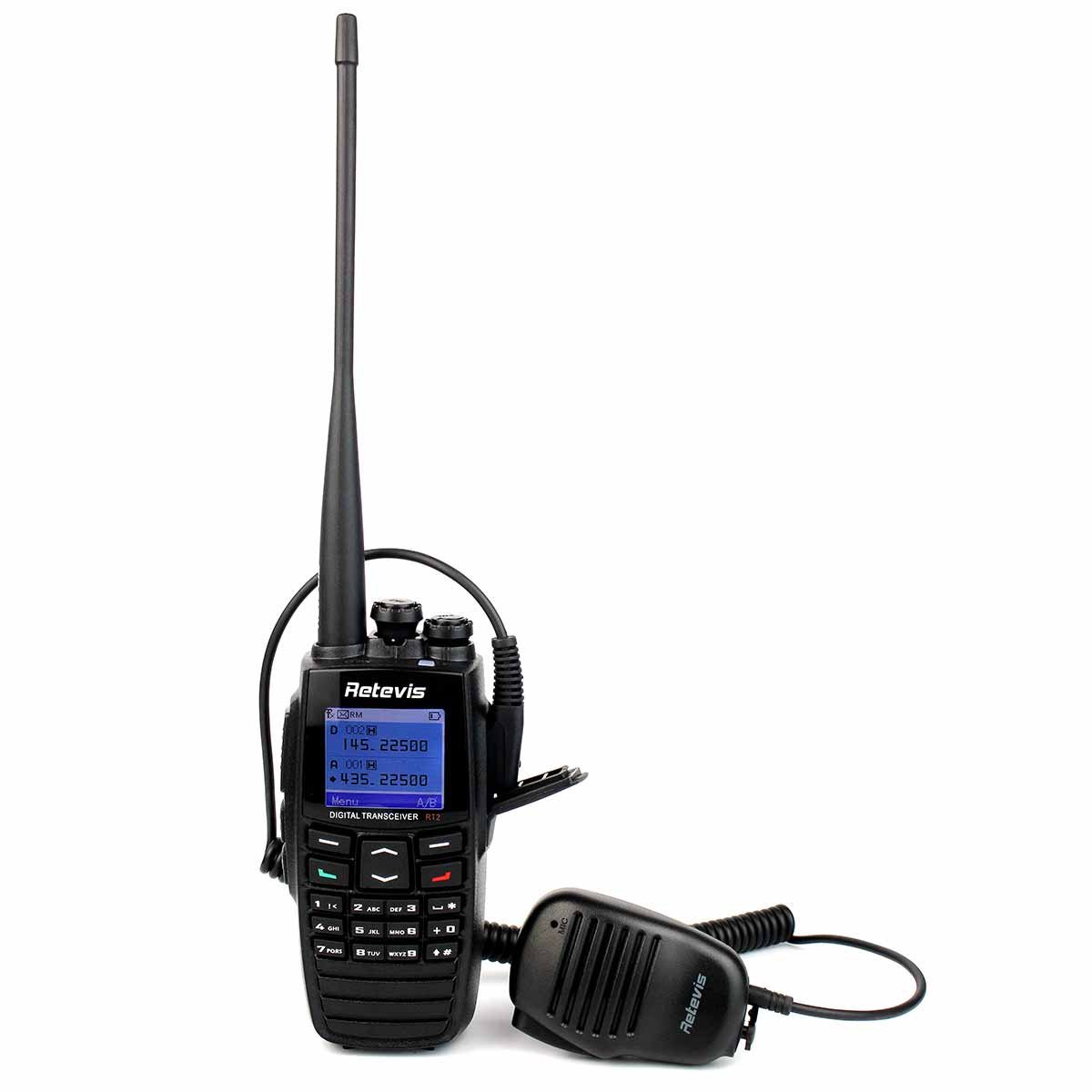 RT2 Scrambler Function on digital mode.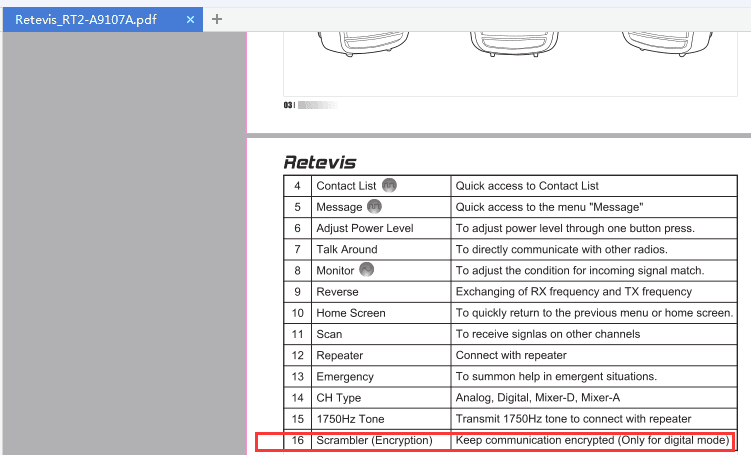 RT3, DMR UHF Digital Radio Walkie Talkie+Handheld PTT Speaker Mic
RT3 scrambler (privacy ) setting.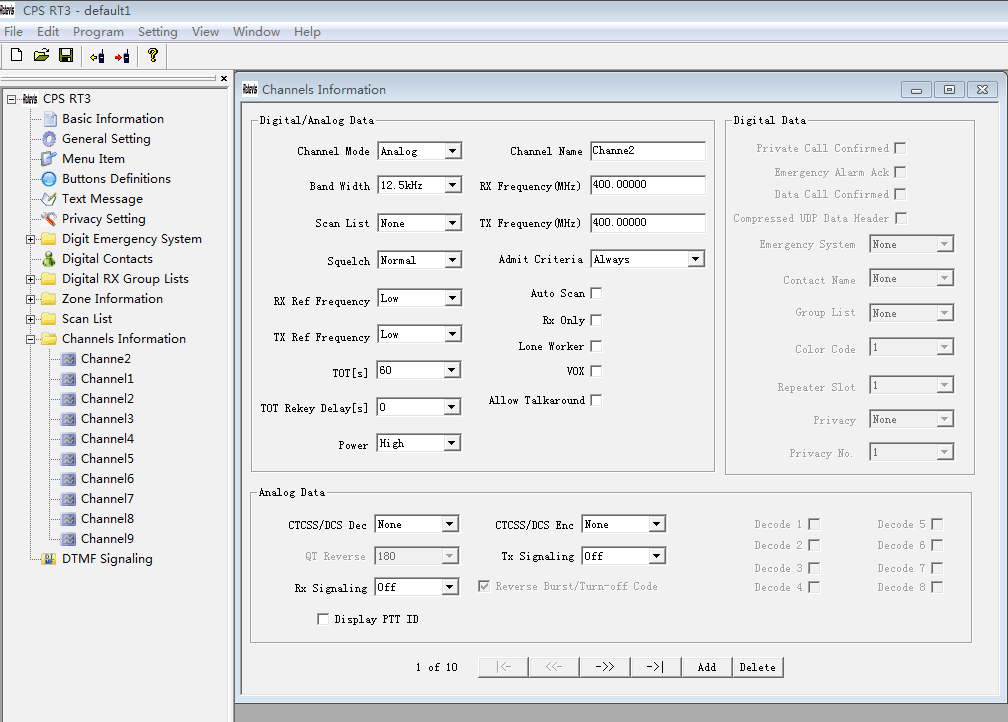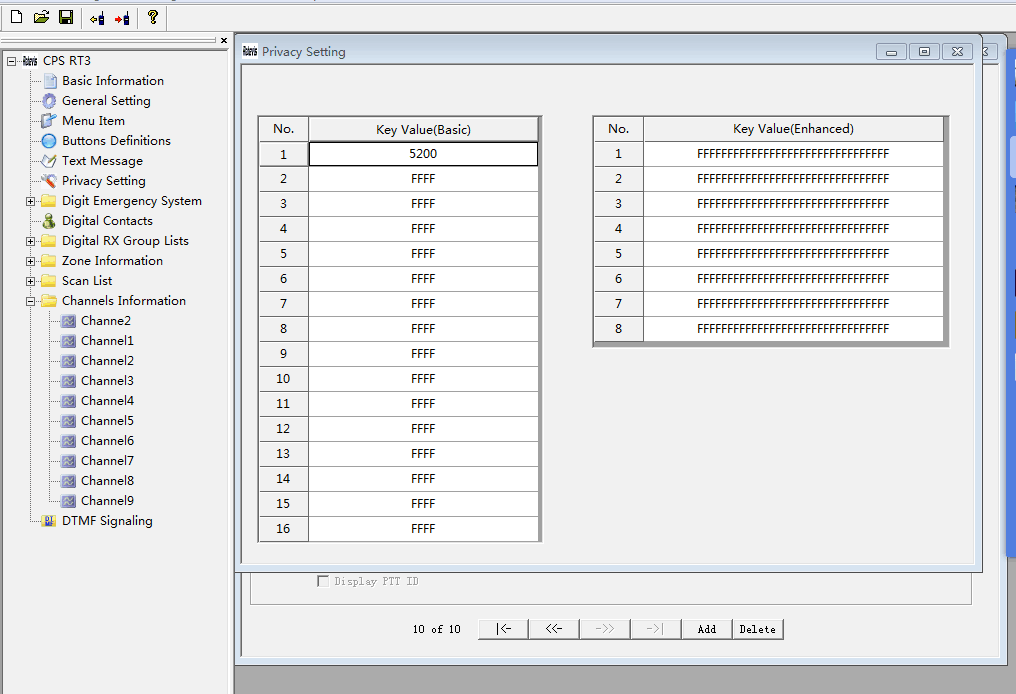 RT8, IP67 Waterproof Dustproof DMR GPS Digital Radio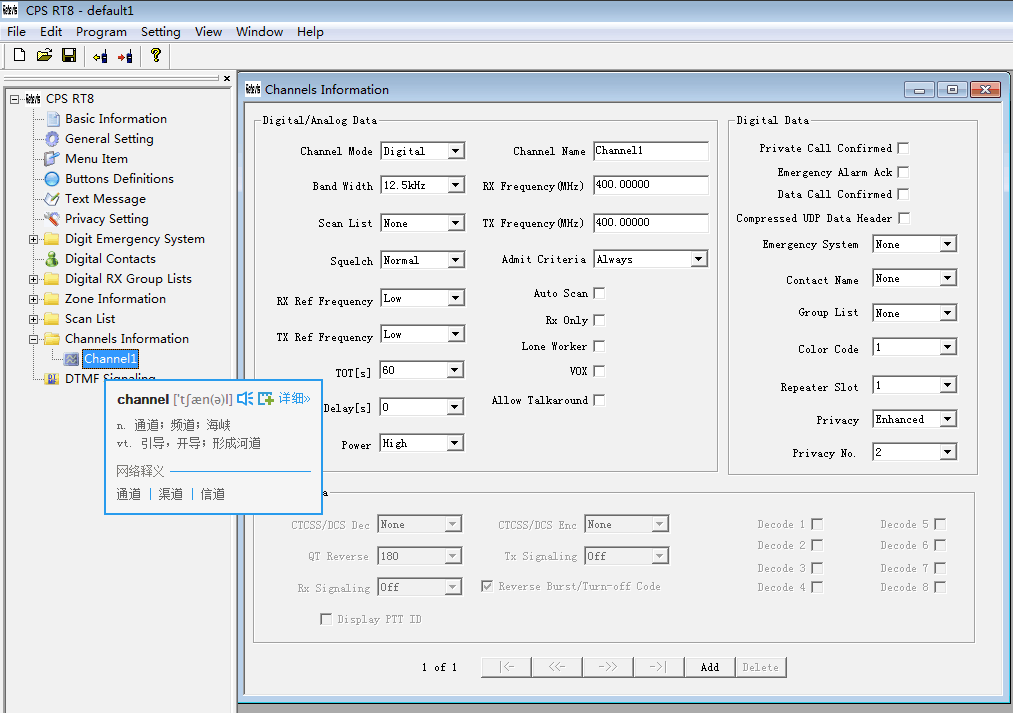 RT8 scrambler (privacy ) setting.
Scrambler Function implementations:
Change or sound mixing broadcast information via telephone information. Customer only be received and understood by a specific frequency or channel. Its function is equivalent to encryption, which is a guarantee to send the contents of radio and television will not divulge privacy, prevent important function is eavesdropping .
To stay updated on new articles u can receive in the first time . Pls LEAVE YOUR COMMENT AND KEEP CLOSE COMMUNICATION .Retevis assure you of our best services at all times.