How to choose Retevis walkie talkie for Cub scouting?
Cub scounts activities is one kind of very good ways to enhance the lealthy growth of children, improve chinldren's communicate and operational ability, also exercise children's team spirit.
Now let's we check how to choose retevis redio at different usage.
1. Are you planning how to deepen the relationship between children and their parents?
This activities, we can choose retevis RT36:
(1).The parent-child tour robot walkie talkie. Appearance compact lovable,both girl and boy like it. It is appropriate for Camping, parks, festivals and other events.
Suitable the ages of 3-17years old chinldren. Increase feelings for parents and children.
More details pls check: https://www.retevis.com/rt36/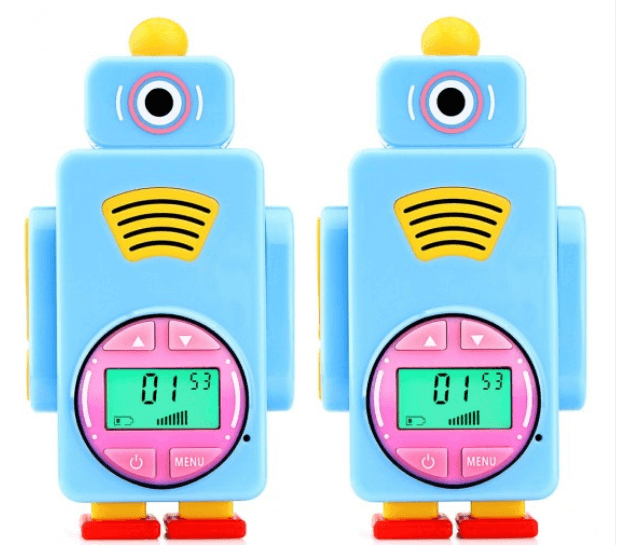 2. Are you thinking how perfect to managing our boy scouts? Then they can finish a task more effectively?
As the manager or administrator, we recommend use the RETEVIS RT27 radio:
1).USA, EU, Canada license-free radio, mean u can use it directly no need hold one license.
2).Necessary functions all have, simple function, easy operation.
3).Shell solid and durable.
4).Economical and practical.
5).More functions, pls check blog:https://www.twowayradiocommunity.com/set-rt27-ic-license-free-radio-function-software/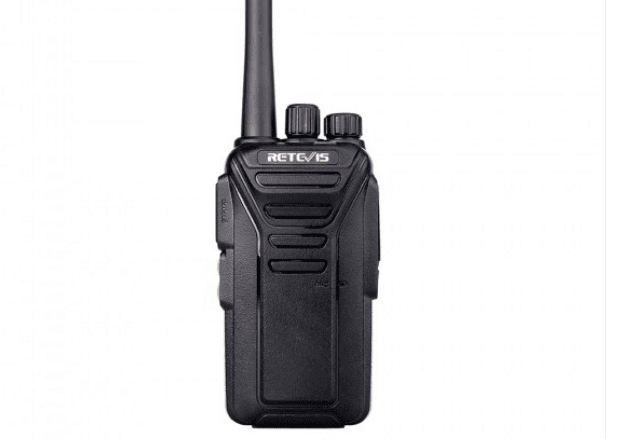 3. Are you consider how to let the cubs better cooperation to complete one project?
Teamwork should more effective communication for children.Then we recommend the RETEVIS RT33 and RT35.
1).RT35: Unisex girl and boy. Simple and easy to operate.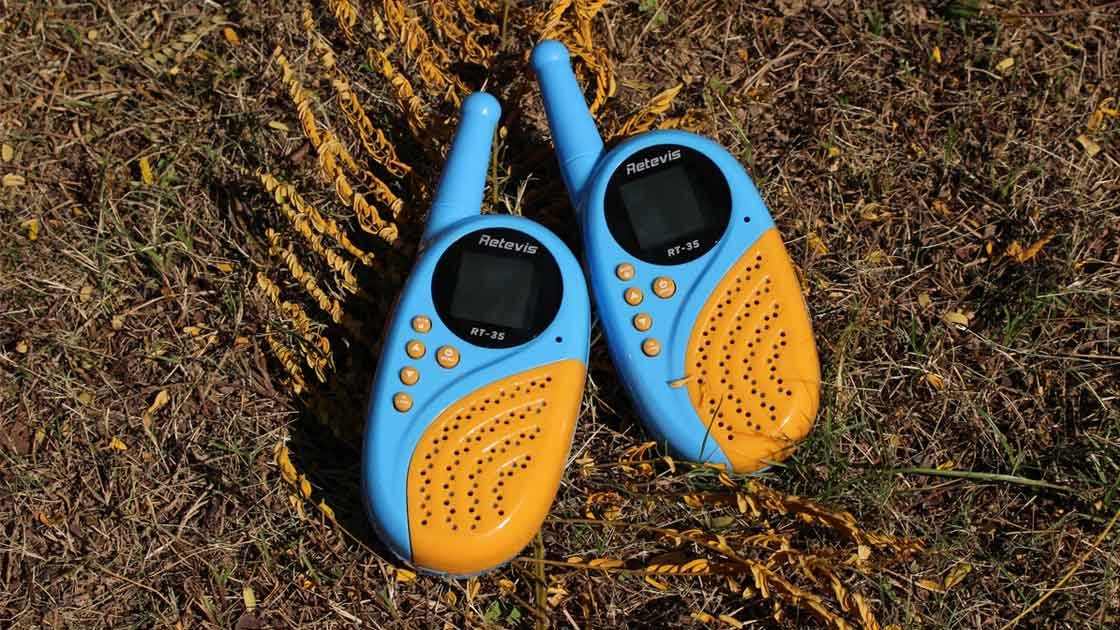 2).RT33: Essential communication tools for outdoor activities, perfect for adults and children.
3).They all have the function:
Call tones: Set different call ring for different little fellows. Based on the call ring, you know who is calling.—Communicate more effectively, cooperate more happily
TOT: Prevent children from using the same channel for a long time by misoperation ,and to avoid causing damage by a long time transmission.—Save time and imterference prevention.
LED-Flashlight/Lamp: The flashlight illuminate the road for me at night, can also send a signal to my partner. Gentle light of the flashlight, will not make eyes unconfortable under improper operation.
Auto-Squelch: Automatic filter out intereference from household appliances and computers, make the communication more clear.—Better used at noisy environment activity.
RT33 also have the Monitor function: When the other side of the signal is not clear or intermittent time, hold down the key to answer, the effect will be good.—Enhanced communicate clarity and distance.
If u have any other condition which want to use the walkie talkie, pls let me know, I can recommend the suitable model for you. My email address: vip@retevis.com. Welcome.