Christmas is approaching, start shopping early this year for everyone on your list. Are you still headache about which toys you need buy for your lovely kids? How to choose best toy gifts for Christmas Day?
You may think about affordable but significant and unique toy gifts for christmas. We have a good gift idea:
Why not choose Retevis kids walkie talkie as toy gifts for christmas?


Walkie talkie toy gifts for christmas have so many advantages:
1.Walkie talkie toy is fancy toy, as it has not a few functions, kids can practise on it to get much funs.
2.Walkie talkie is a group communication tool, at least two kids are participating in communication, or more. It will increase kid's communication ability.
3.Drop the phone, let kids take more fun and health by playing outside with walkie talkie.
4.Communicate with your kids with walkie talkie, when they are outdoors, seems interesting and make sure security
So cool! Ok, let's take a look what Retevis kids walkie talkie looks like?
They are mini,smart size, colorful and amazing! Suitable for different age groups.
RB16, RT30M, RT30: these are only several buttons available, very easy operation. Suitable for 3+ years old.
RT32, RT37, RT602, RT388: these are more functions available, suitable for 8+ years old.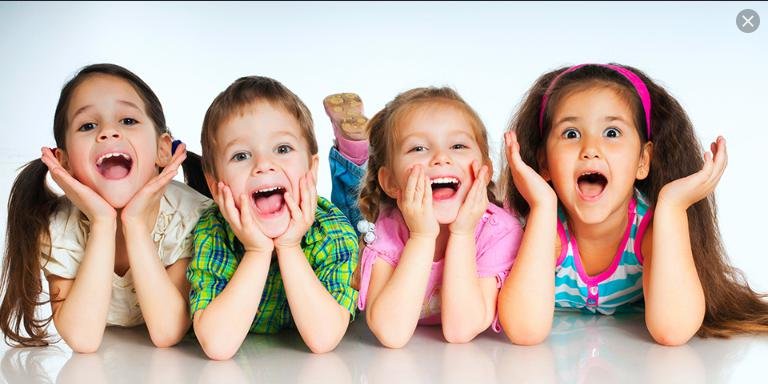 RT628, RT75: appearance cool, suitable for 10+ year old.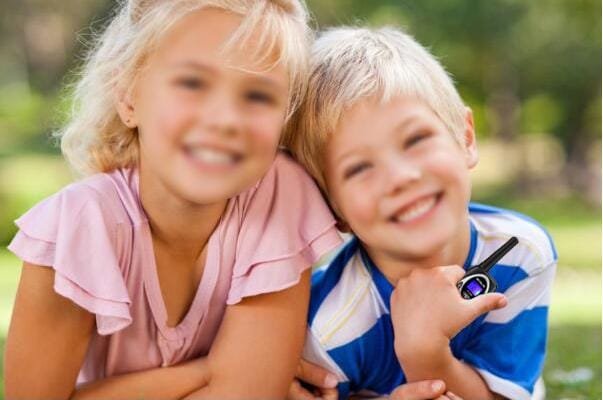 The best advantages of Retevis toy walkie talkie, is the professional walkie talkie chip we are using. The walkie talkie toy are using same good chip as hundred dollars advance digital walkie talkie. So the communication tone is crystal, communication range is farther.
To learn more, please check on www.retevistoys.com, we have cooperate with not a few toy store in USA and Europe. Any other inquiry, please feel free to email to kam@retevis.com