Here's a research about RETEVIS children's walkie talkies:
About 1. Battery type, 2. Charging Type and 3. Package Standard Type, Feel free to express your opinion and leave your Comment/Answer below, e.g. 1-A1; 2-C2 ; 3-C3 ;  Then You could invite someone else to click "Thumbs up" for your comments.  Only the top 3 participants with most "Thumbs up" will receive a prize—free pair RT36 children's walkie talkies.
1. Battery type: Children's walkie-talkies might use AA or AAA batteries: NiMH or Li-Ion. which one? 
A1:   NiMh battery (Nickel Metal Hydride):
It's a more susceptible to overcharging issues, but they are smaller and lighter.
Technically, NiMH batteries do not have a "memory effect", It typically lasts 1-2 years.
B1:   Lion Battery
Usually It's the most expensive.
It doesn't get memory burn and is the smallest and lightest of the bunch.
However, they are limited to a specific number of charging cycles and once that number is reached (500, 750, 1000) they won't take another charge.
A2:  No support charging.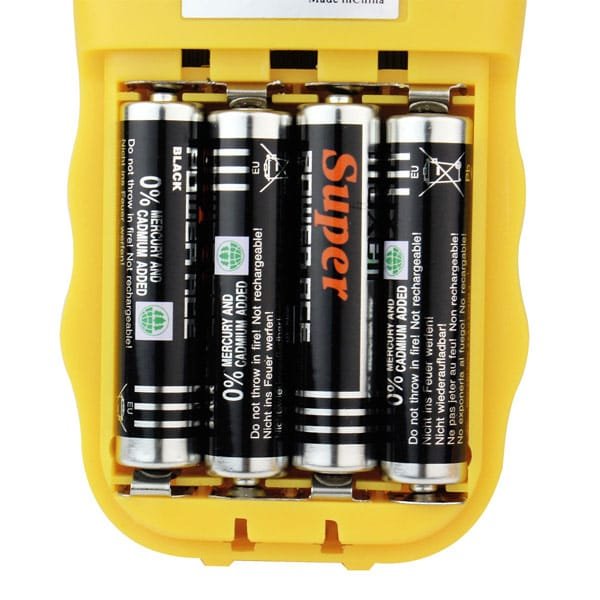 B2:  Support Micro USB Cable charging Only
C2:  Support only Charger adapter ,without Cradle Station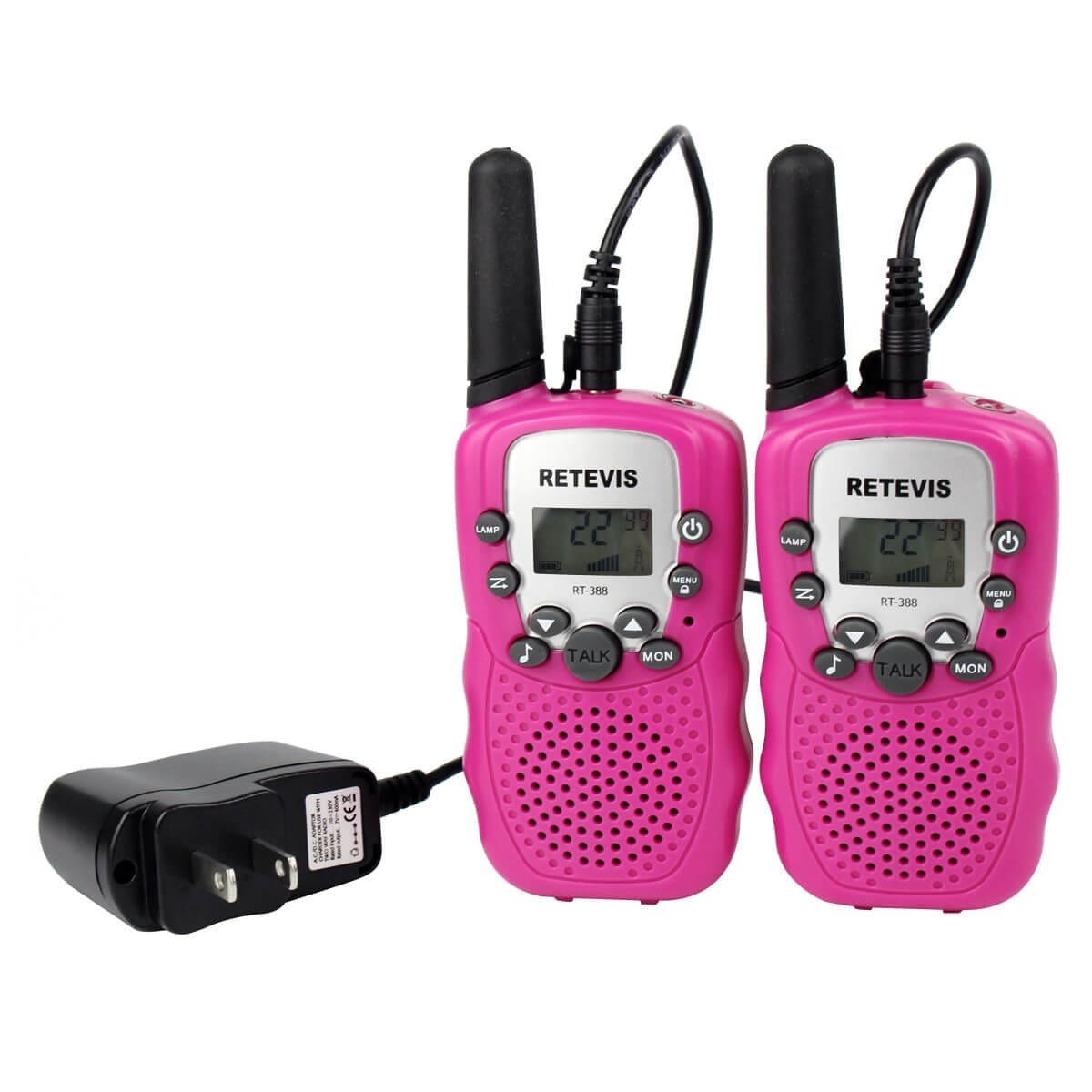 D2:  Support Integrated Standard Charger Cradle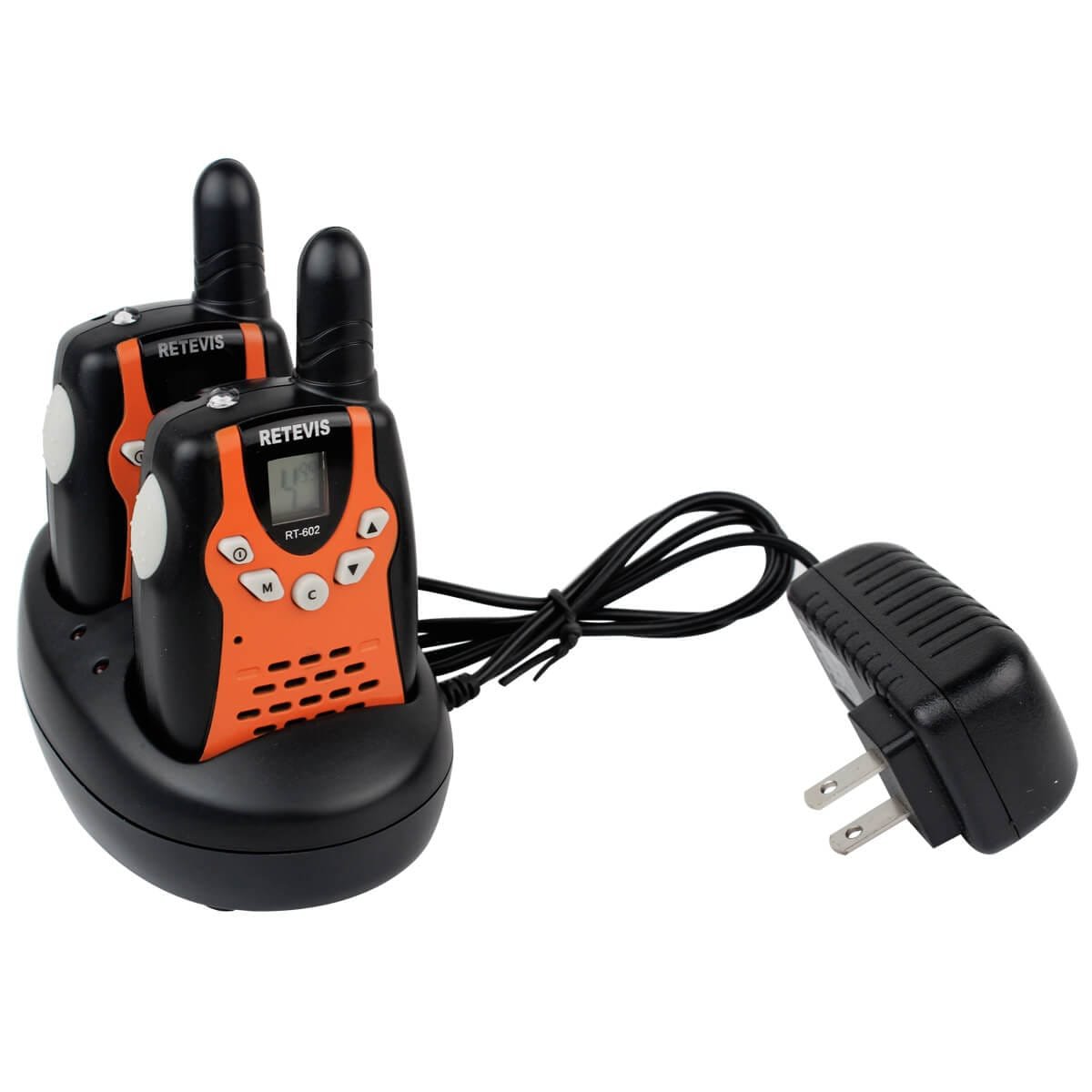 3. Package Standard Type , which one? 
A3:  No Batteries or rechargeable batteries or charger included.
B3:  With Batteries and Integrated Standard Cradle Charger included.
C3:  With Modern Micro USB charging cable and rechargeable batteries included.
RULES:
Starts June 14th 00:00 PDT, ends June 30th 23:59 PDT.
1.Only the top 3 participants with most "Thumbs up" will receive a prize.
2.Winners will receive confirmation via email on July 1st.
3.Prize is one pair RT36 walky talky, which will be delivered before Sep 20th.
Note:
New subscribers must confirm their email address.
Fake "Thumbs up" are considered cheating, subscribers suspected of cheating will have their "Thumbs up" removed.
Only one email registration is allowed per person.
RETEVIS reserves the right of final explanation on this promotion.
So what are you waiting for? It's time to leave your comment now.