Do you love camping? You must say yes! So do I.
Camping is a great pursuit for all the families, GO outdoors with your parents, kids, and a group of your closet friends, you will get much fun.
Participants take up temporary residence in the outdoors, usually using tents or vehicles for shelters. Camping was back-to-nature pastime, which you have relax time after long time hard work.
What you need prepare during camping?
Sure, some camping gears, like tent, barbecue, food, water, etc. These are essential. But if it's enough? No. A in time communication tool, like walkie talkie is also very important.
Such as different families creat a group to make a camping, but they want to see different scenes, or when kids wander away from campsite for playing. It's safe and good to take a walie talkie, to make safe and in time communication. Anyway, cellphone signal is not always enough satisfied.
Operating outdoors, a water proof radio helps. Retevis RT87 is latest water-proof radio. You can use it in raining or wetting weather.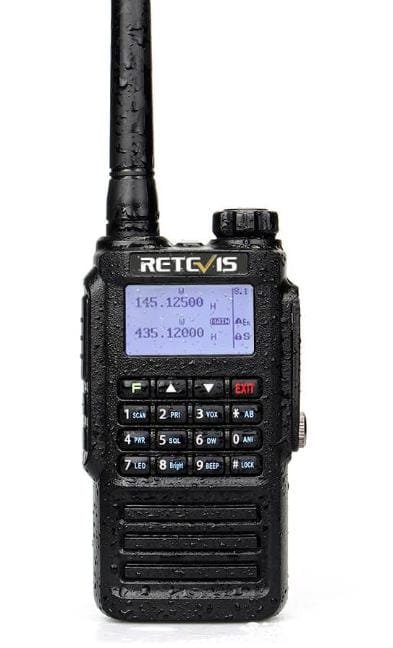 But the reality is that, all radios, regardless of brand, manufactures, it's communication range is effected by surroudings, terrains, etc. Even if a high power radio have relatively longer range, but sometimes it can not get a ideal communication range, this is really a headache problem.
Retevis is a company that not only developing radios, but Retevis also try to offer solutions for your different scenarios.
We have developed portable analog radio Retevis RT97, very convenient and suitable for camping use. Why?
1.See how portable RT97 anlog repeater is.
Less than 2kgs gross weight, it's even smaller and lighter than a portable laptop.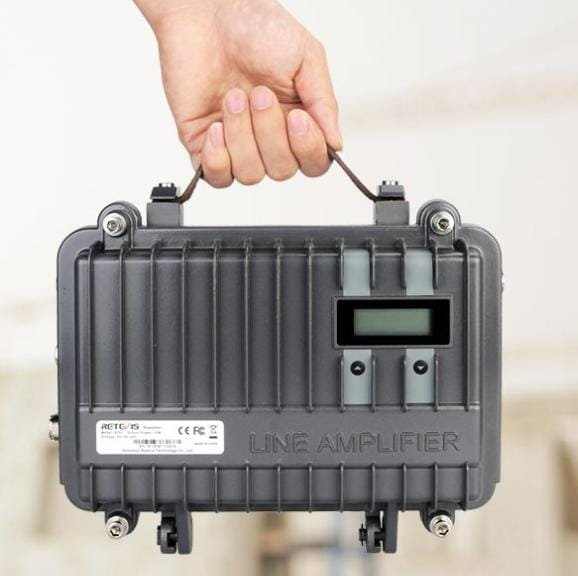 2.If repeater always costly highly, and I can not afford?
No, with $399/00/pc price, RT97 is even much less cost than an Apple cellphone. Retevis must develop somethings suitable and costly. Why not!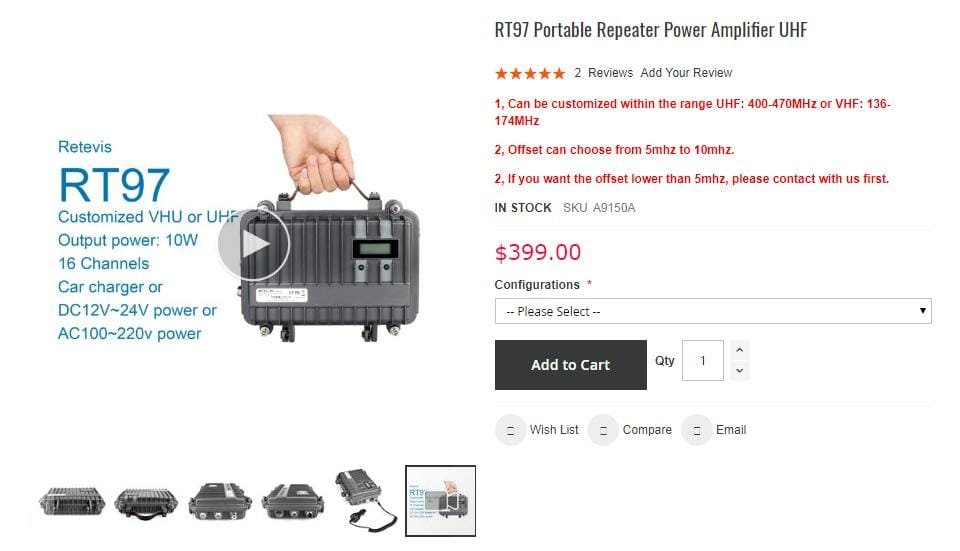 3.How can we deal with the power issue? Anyway, all camping is outdoor.
You are worried about the charging? Please don't worry, Retevis already think about this, we have DC12-24V charging, as well as car charging.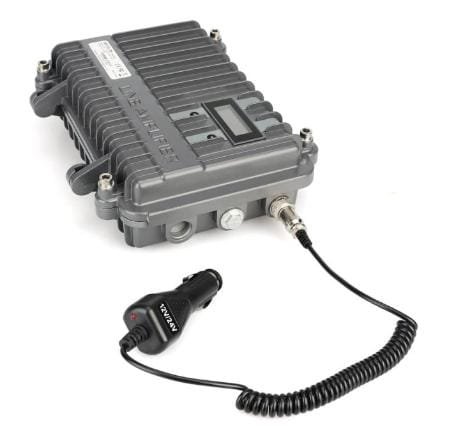 Amazing, right? Just plug in the connector to your car charger. You can keep a safety communication with your families, friends.
4.Sure, you must also care about how long RT97 analog repeater can help reach?
Normally, range also based on your radio power, such as a 2W radio, connecting by RT97, it will have less range than a 10W radio connecting with RT97.
Thanks to Retevis reviewer Lewis who help us testing on the range of RT97. RT97 can reach a range of 9.3km, with testing in a outskirt of UK.
Based on this testing, RT97 is small in size, but strong in increasing the range.
So you must be interested in RT97 analog repeater now? Who to contact for more message? Email: kam@retevis.com. We are always here to support.