Sometimes when you plan to go on trips outdoors, whether for camping or at the shopping mall, even hotels, you'll need them to make sure you have a safe line of communication at all time to your kids, especially if you have several let loose. This is why you could use a walkie-talkie as an easy, fun and direct line to keep everyone close and safe.
There is usually 3 main factors when deciding on a final purchase and each one is as important as the other, but in this review, you will have a good overall selection to consider from. Children and parents should choose the most viable forms of communication without the added concerns over children being influenced by the social media, Apps and confusing texting-applications. This is why the walkie-talkie is ideal for kids aged 5+, but sometimes even younger children can use them, but at your discretion.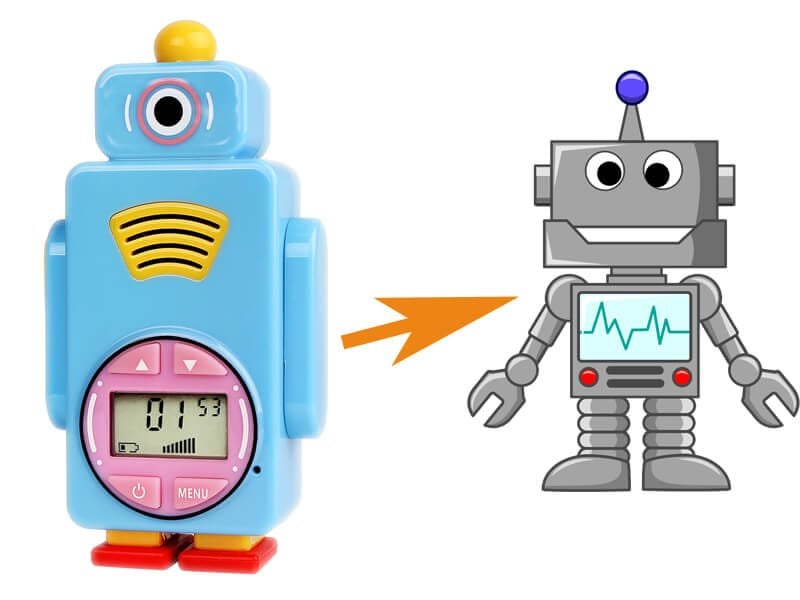 Size – Some types of walkies are too large to be child-friendly ones and that's why in this review you will only see a kids selection. The smaller types offer better control and ease of use, which is ideal for those little hands and fingers. Bulky items just end being an inconvenience and the smaller the better in most cases.
Durability – Kids and toys usually go down like a storm and mean that they can sometimes get roughed up with rough handle and lack or care. This means durability is essential for any kids walkie-talkie and the more it can handle the occasional bump or fall means it'll last. Most walkies, for example, are attached to the hip and sometimes can be squeezed against an object and the child, so one that can handle the pressure is ideal. All the products in this review have been thoroughly tested for durability and are made to last the test of time.
Battery Life – After size and durability, the next factor to consider is the battery. The battery that has the longest life is usually one to get. A number of time parents complain of a walkie-talkie that went out of life too quickly makes this an important feature to have. Most types use AAA but others do AA and the more recent technological developments have created renewable long lasting chargeable batteries.
Ease of use – Some are easier than others to use and the more you filter through them all, as we did in this review, you more you realize that it comes down to battery life, range and overall durability.
Retevis RT36 kids walkie-talkie with robot apperance
RT36 is a robot shape,fit for kids to use,simple unique walkie talkie!Have it ,you can keep in touch with roaming children when they scamper off in outdoor or when shopping in supermarket.it's very mini for kids use,PC plastic own durability,AAA battery is lasting chargeable for longtime use in ourdoor,simple function for kids more easier.Learning about RT36, pls kindly check the blog:https://www.twowayradiocommunity.com/retevis-rt36/, or email info@retevis.com to contact us