2021 Best Selling MURS walkie talkies
The MURS radio frequencies are similar to the use of FRS frequencies, except that the MURS frequencies are VHF and the FRS frequencies are UHF.
What's MURS walkie talkies?
In the United States, the Multi-Use Radio Service (MURS) is a licensed by rule two-way radio service. Similar to Citizens Band (CB). Established by the U.S. Federal Communications Commission in the fall of 2000, MURS created a radio service allowing for licensed by rule (Part 95) operation in a narrow selection of the VHF band, with a power limit of 2 watts. The FCC formally defines MURS as "a private, two-way, short-distance voice or data communications service for personal or business activities of the general public." MURS stations may not be connected to the public telephone network, may not be used for store and forward operations, and radio repeaters are not permitted.
What's the differece between UHF and VHF?
VHF radios are suited for long distances in and outdoor use. UHF radios operate at a higher frequency. This makes them ideal for wireless communications that need to penetrate through buildings, walls, or concrete.  UHF radios are suited for indoor communication solutions, where obstacles are easily penetrable.
Understanding the differences between UHF and VHF two-way radios in Philadelphia, can help ensure that your team has the right equipment to get the job done. The industry you operate in, the location of your job-site and the frequency range you use will affect which radios are best suited for your workforce.
UHF is mostly inside city that has more barriers, but in some places, that is open, no much barriers, VHF is better choice, when there's chance the license-free radio need, that's whey MURS walkie talkies need.
Retevis best selling MURS walkie talkies for your reference as below:
Retevis RT21V: Murs Business Radio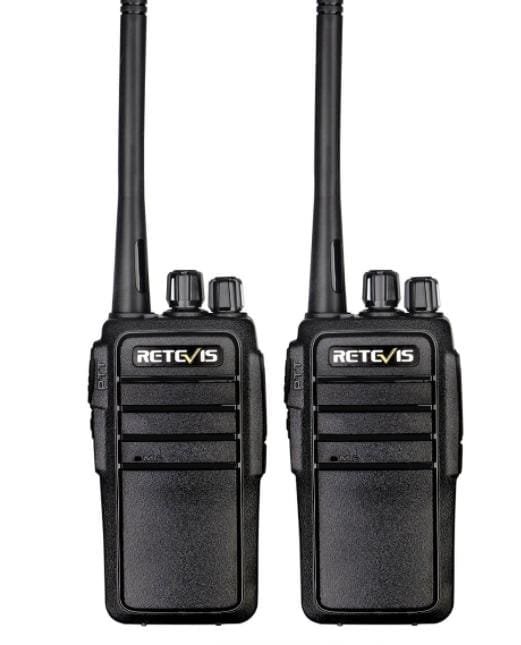 Retevis RT27V: MURS Business Radio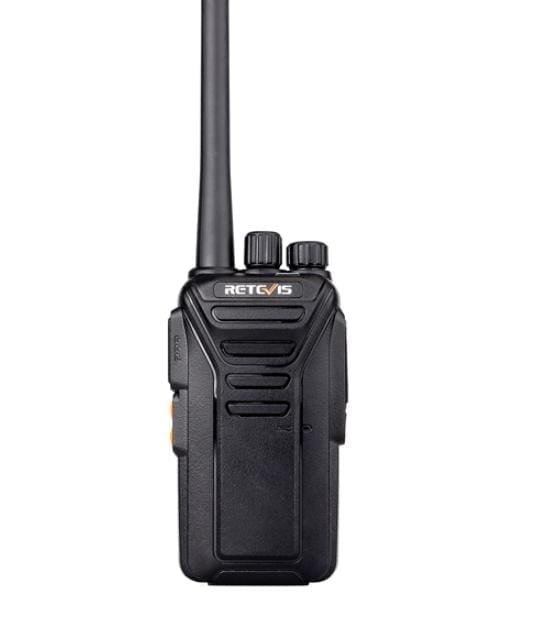 Retevis RT47V: MURS Handheld Rechargeable Waterproof Two-Way Radios
Retevis RT76P: Long Range GMRS Portable two way radios with Display
Retevis RT76:Handheld GMRS Long Range Walkie Talkies
Any interesting for MURS walkie talkie, please feel free to lessage message here or email to partner@retevis.com.