Time flies and one third of 2016 has pasted in a twinkling . A BBQ party was organized at Phoenix Lake this early summer for our Retevis CEO and also the chairman of the chamber of commerce Weidong Shen.
Although the chamber of commerce members have always been busy ,they met frequently to encourage each other. They cheered for the advance of friends at work and gave advice and suggestions for problems that friends had.That makes our chamber of commerce be strong and cohesive .It is just like Chinese "Friends"that people learn from each other and take care of eachother .
So after knowing the chairman of the chamber of commerce and Retevis CEO Weidong Shen has been back , the members all decided to have a BBQ party for our chairman.
The view of Phoenix Lake BBQ Party: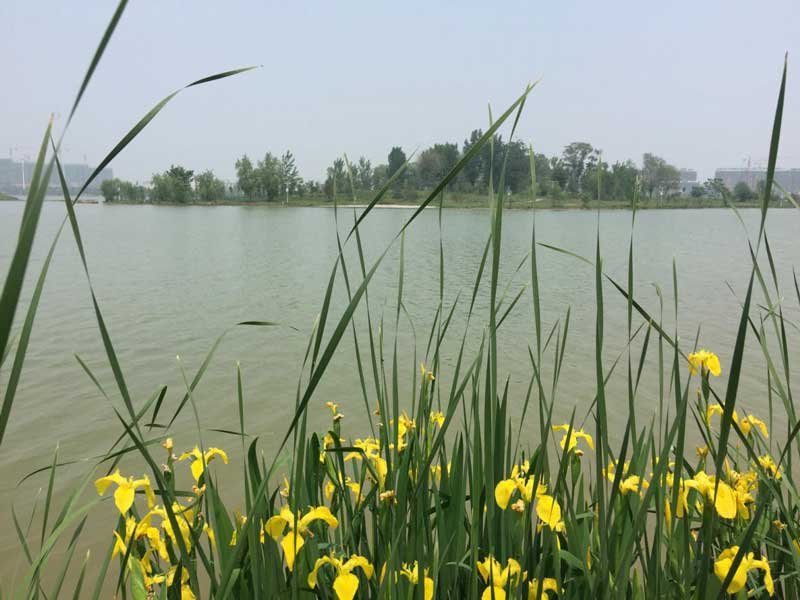 Here is the beautiful Phoenix Lake beside the Yellow River,it has luxuriant verdure and clear lake water and full of wonderful smell of flowers in this early Summer.We are ready to having the delicious foods.
The scenes of BBQ Party :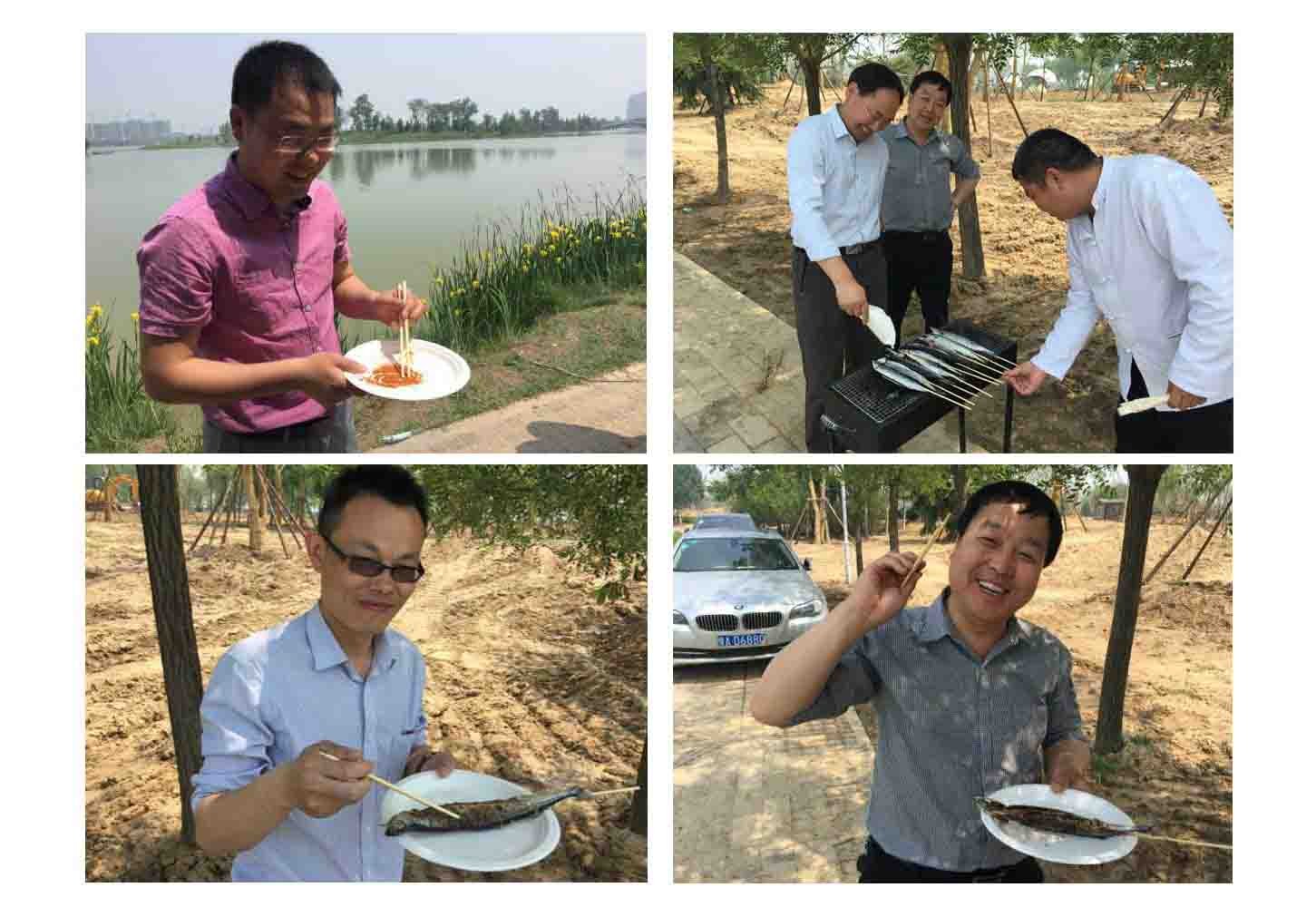 Charcoal ,stove,beers and many kinds of delicacies had been prepared . Let's have fun !
The share of Europe trip from Chairman Shen on BBQ Party:
It is more meaningful for the members to exchange their experience to each other ,especially the chairman's share of Europe trip, Mr Shen who is very good at thinking said that trade is not just like one time deal ,The strategy making is closely linked with the future and destiny of the enterprise.
Visit the Museum of DaHe villiage cultural relics after BBQ Party:
Besides of the BBQ party ,our cultured Chairman Nie took all members to visit the Museum of DaHe villiage cultural relics where has seven thousand years civilization histories at Henan.
Welcome everybody around the world to this magical land and leave the footprints on bank of Huanghe River.
CCCUI-The Club of Central Plain Netrepreneurs
2016/06/01