An analog repeater using for warehouse
Ask anyone who has ever worked in a warehouse, they'll tell you that relaying messages and orders to one another is always a challenge between warehouse staffs. With the right tools, however, this challenge can be resolved. Warehouse two-way radios make quality warehouse communication a reality and not just a dream.
But for a big warehouse, the communication range requirement normally is long, some warehouse has even more than 1 floors. Also there're normally many metal shelves in the warehouse, which will effect and decrease the wireless signal sharply. This way, you may hear the unclear communication voice from your partners, or even can not hear anything because current walkie talkie out of communication range, this is really a big headache.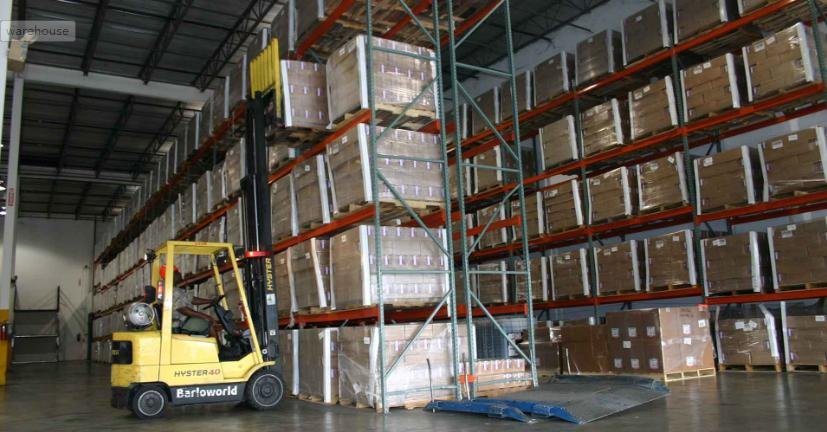 But it seems not easy to order a repeater, why? Big size, very high price, and has no mind to know how to operate, all these difficulties may let you give up…
No, it's not the truth! Retevis has released an analog repeater, which perfectly resolved this problem!
1. very small size, only 310×283×170mm. Less than 3kgs, very easy to carry.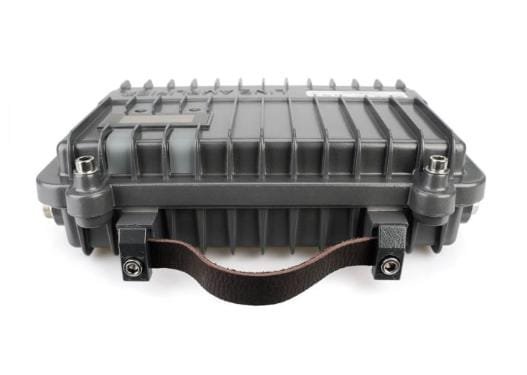 2.Economical price: Only USD399/pc.
3.Widely used for any analog radios: For any analog radios within range: UHF 400-470Mhz, VHF136-174Mhz. Its compatible with RT97 analog repeater.
How to use this repeater? It's very easy installation and operation.
1.Just put RT97 antenna in the center position of the warehouse, that means the center of the communication range.
2.Choose a long antenna, such as 3m, 4m fiberglass antenna, installing the antenna on the top of warehouse, fix it the higher the better
3.Connect the outside antenna with RT97 repeater with feeder cable.
4.Plug in the adapter of RT97 repeater to power supply
5.Choose the frequency on the RT97 analog repeater device
6.Set the REVERSED RX and TX frequency and CTCSS on communication analog walkie talkies
Done! This way, you can communicate using this analog repeater to increase the communication range! The previous communication effect will be much better improved.
Wanna know more information about RT97 analog repeater, or if you are interested in RT97 repeater, please leave measage here or email to kam@retevis.com, we are always here to support.