Some people need and always seek for a long range communication solutions. Besides repeater system, Push to Talk radio systems become more and more popular in many industries across the globe. Do you know what's the advantages of POC radio that makes it so popular? 
Advantages of POC radio: Long communications distance
With conventional radios, communicating over a long distance is very difficult, especially in surrounding that has many barriers like buildings, blocks, etc.. You need equipment like repeaters to expand the communication range, we know, a repeater always cost high. However, with POC you can now communicate with your partner nationally. Such as POC radio Retevis  RT51, you can talk within the whole USA.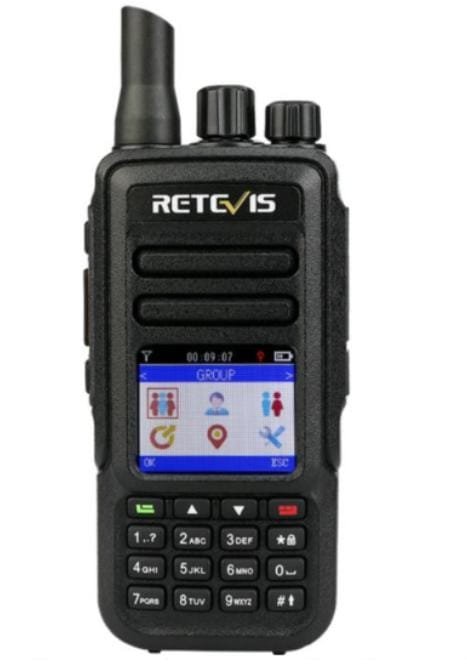 Instant communication
Some people may ask, why I choose POC, but not cellphone, cellphone can also realize communication national wide, right? Yes, you are right. But POC radio compared with cellphone, is its convenience, just press PTT, one button, you can communicate with individuals within your team or groups over distances instantly. POC is more suitable for frequent communication, not like cellphone,every time you call somebody, you need unlock, choose him as contact, and wait to get through,then talk.
Low cost
After using POC radio, you can only pay data fee, but no need pay communication fee like phone. Also no repeater need to expand the communication range. Just with a POC radio, you can talk very far. Below is Retevis RT70 POC radio for EU market.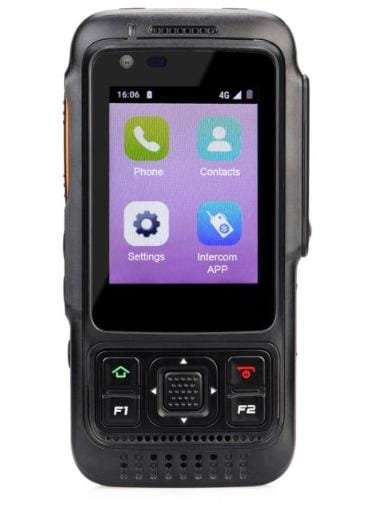 Great sound quality
You will be able to experience superior good sound quality, it's loud voice, crystal tone, you will never worry about getting a fuzzy communication signal.
Range of Features
Good PoC radio systems should have a variety of useful features like private call, group call, camera, camera video, gps, etc.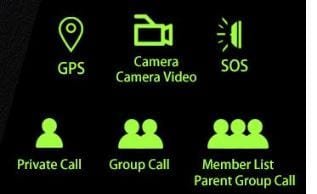 Advantages of POC radio:Strong desktop management platform
Controller can get instant tracking position of any individuals in the team, as well as talk to individual or teams with pressing one button on PC.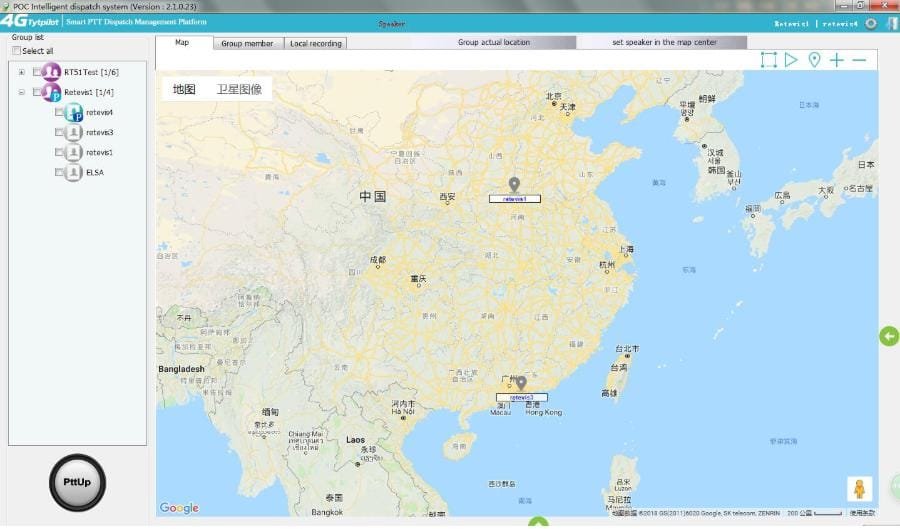 Any other questions or inquiries for POC radio, please feel free to email to partner@retevis.com, thanks!