The name of the giveaway activity is 2022 Retevsi and National Hugging Day. The main theme of the 2022 Retevis National Hugging Day Giveaway Activity is to show the connection between each other. At least 2 radios can be used to establish a conversation and 2 people can hug. So I'd like to take this opportunity to invite all of you who have Retevis radio to participate.
So, we choose a family-friendly radio RB28 as a free gift to you: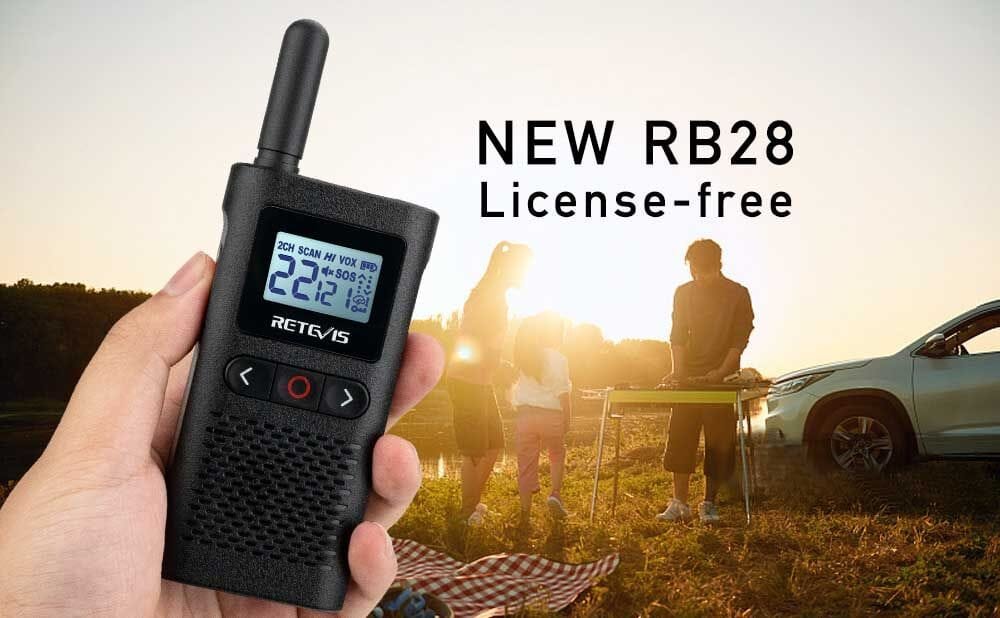 FRS or PMR446: Most countries and regions available
Simple design and easy operation for everyone
Color screens add a sense of style
Small size and lightweight
1500mAh battery capacity can work for a long time
USB-C charger cable can charge by power band and vehicle
Process:
Take a photo of a hug with anyone you would like to hug.
Share in the comments section of the Retevis Facebook National hugging day post.
The first customer to share a photo and the customer who gets the most likes will get a free RB28.
A lucky number of random gifts of RB28.
Participants will receive a 50% RB28 discount coupon.
There is no time limit for the free giveaway.
Photos requirements:
Hug in any position
Retevis radio in your hand
Retevis logo clearly visible
Hd, please avoid unnecessary mosaics.
Our samples

♥

Tips: How to win a pair of free samples from Retevis?
Invite as many of your friends to like your photos as possible. The more likes you get, the better your chances of getting the product.
Follow our social media accounts as much as possible to get the latest news as soon as possible.
Your review and recommends our Facebook page to help us get a star, and we would like to share more gifts with you.
Share photos of your Retevis radio on your social media with @Retevis.
Activate your account.
The more you share, the more you participate, the more RB28 radios will be given away at random.
There is no time limit on the 2022 Retevis National Hugging Day Giveaway Activity and you can get gifts if you participate.